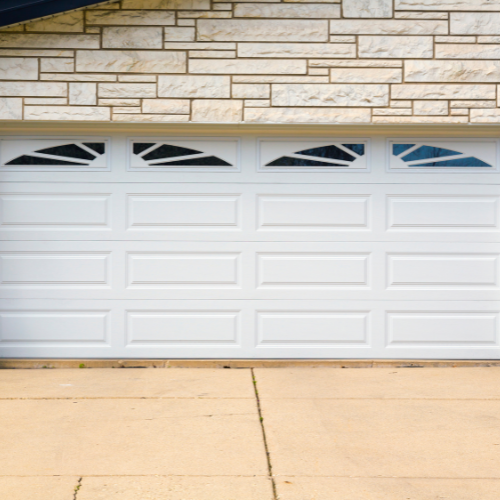 VINYL GARAGE DOORS: HOW DO THEY STACK UP AGAINST OTHER MATERIALS?
November 29, 2022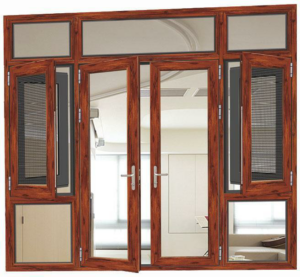 Tips For Buying Aluminum Doors
December 23, 2022
Aluminum doors are one of the most popular types of exterior doors. They are durable, strong, and have a long lifespan. They are easily maintained, and are resistant to wear and tear. These types of doors are also energy-efficient, making them a great choice for your home.
An aluminum door is an assembly made of an aluminum alloy profile, glass, and hardware. Its frame is manufactured using a variety of techniques. The most common is anodizing, but other surface treatments can be used to improve the quality of the surface. Using a good primer before painting is a great way to protect the finish on an aluminum door. Besides improving the surface, primer also helps the paint stick to the frame better.
Another method of improving the surface is to powder coat the aluminum. This process involves heating paint at high temperatures to produce a dry powdered coating. Powder-coated surfaces are more durable and UV-resistant, but the cost is higher. Other options include Polyvinylidene fluoride resin baking, which offers better corrosion resistance.
For an aluminum door to have the best sealing performance, it should be assembled with the correct hardware. This includes locks and hinges, as well as other hardware such as pulleys and rollers. If the hardware is not fixed properly, the door will not close securely and will leak water, causing damage. In addition, the hardware can create rattling sounds.
The best-quality aluminum folding door systems often incorporate a thermal break. Thermal breaks are used to prevent heat from escaping through the frame, reducing energy expenses. Also, the heat-insulating properties of aluminum make it a popular material for doors and windows.
While many aluminium doors are designed to provide privacy and security, others are designed to maximize energy efficiency. This means that a high-end door will be able to stay in the best shape for longer, and will require fewer repairs.
When buying an aluminum door, it is important to find a manufacturer that is well-known for quality. Look for a manufacturer that is certified to meet national standards. Good quality aluminum doors have a finely finished surface, are easy to operate, and seal properly.
A high-quality aluminum door is also very aesthetically pleasing. These doors can be painted in a variety of colours. You can use raw linseed oil or exterior grade enamel paint to finish your door. After painting, you can apply a touch-up coat to give it a new look.
Aluminum is a reusable metal that can be recycled. Buying aluminium doors that are recycled allows you to feel good about your purchase, while avoiding unnecessary waste.
Whether you want to install an entry or storefront door, there are a wide range of options for you. There are even security features available for storefronts. Some of these include burglary prevention devices, driveway alarms, and security cameras. Your new door will be designed with your needs in mind, so you can rest assured that your property will be protected.