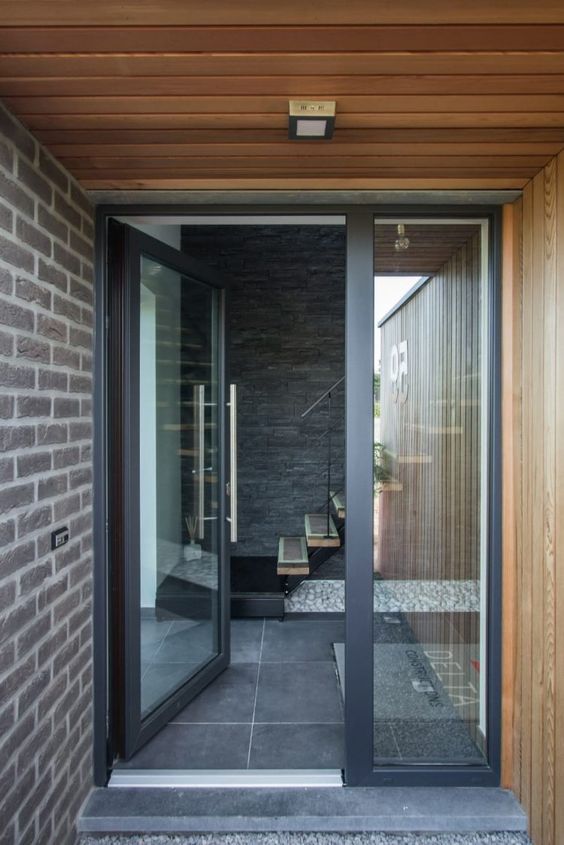 The advantages and disadvantages of fiberglass doors
December 29, 2022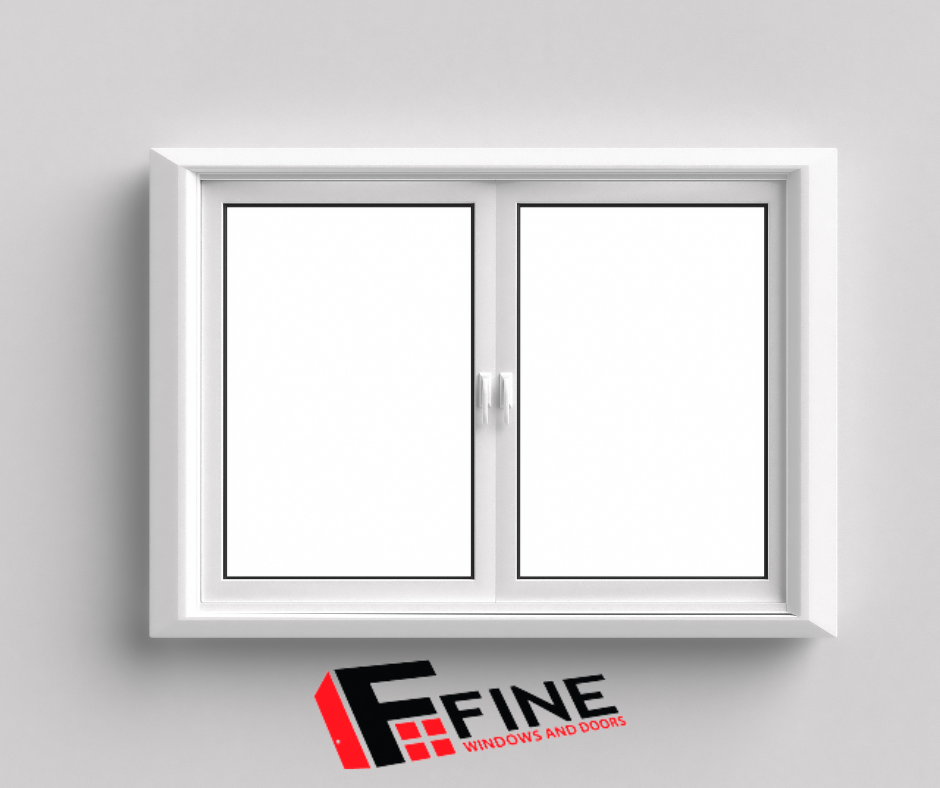 Types of Windows.
March 22, 2023
Vinyl windows are a popular choice for many homeowners. They offer a variety of advantages, including energy efficiency and low maintenance requirements. They are also a cost-effective option for replacing existing windows. In addition, they come in a variety of colors and styles to meet any home's aesthetic.
What Are Vinyl Replacement Window Frames Made of?
Vinyl replacement window frames are typically made of a mixture of materials, combining PVC with other material to create a stronger and more durable frame. The exact recipe for this type of material varies by manufacturer, but it generally includes plasticizers, chemicals and pigments to give the product its durability.
The U-Factor rating of these frames is important, because it indicates how well they insulate your house and reduce heat transfer from the outside. When you have a window with a high U-Factor, it will keep the inside of your home warmer during cold weather and cooler during warm weather, lowering your heating costs.
A U-Factor of 0.25 is considered good, while a higher U-Factor of 1.25 is highly recommended for maximum insulation. This means that the windows will insulate your house better than most other types of replacement window, which can make a big difference on your monthly energy bills.
When buying vinyl windows, it is essential to choose a quality manufacturer with a strong track record. These manufacturers have the necessary experience to install these frames properly and to ensure that they last as long as possible.
Some of the best vinyl windows are designed to withstand extreme weather conditions and require little to no maintenance, which makes them a great option for both new construction and existing homes. They are also rot-proof and insect-proof, so you won't need to worry about them getting damaged or infested with wood-boring bugs or birds.
The frames on vinyl windows are easy to clean. You can simply wash them down with soap and water to remove dirt, mildew, and debris. It's a simple process that will help to keep them looking their best for years to come.
Another benefit of these windows is that they don't need to be stained or painted like most other replacement windows. This helps to save money on installation and cleaning costs.
A few things to consider when choosing the right replacement windows are how much space you have for a new window, the style of your home, and the budget you're working with. If you're in a tight spot, you may want to avoid a window that is too wide for your opening, as it could potentially cause problems during installation.
If you have trouble sliding your windows, try cleaning them down with water mixed with mild dish soap or a solution of vinegar and water. This will suck up any dirt and grime that is blocking the tracks, making it easier to slide them.
Another advantage of these windows is that they are a lot cheaper than wood and aluminum options. These windows are often half the price of similar models and can be more affordable than fiberglass or aluminum alternatives as well.
Advantages and Disadvantages of Vinyl Windows.