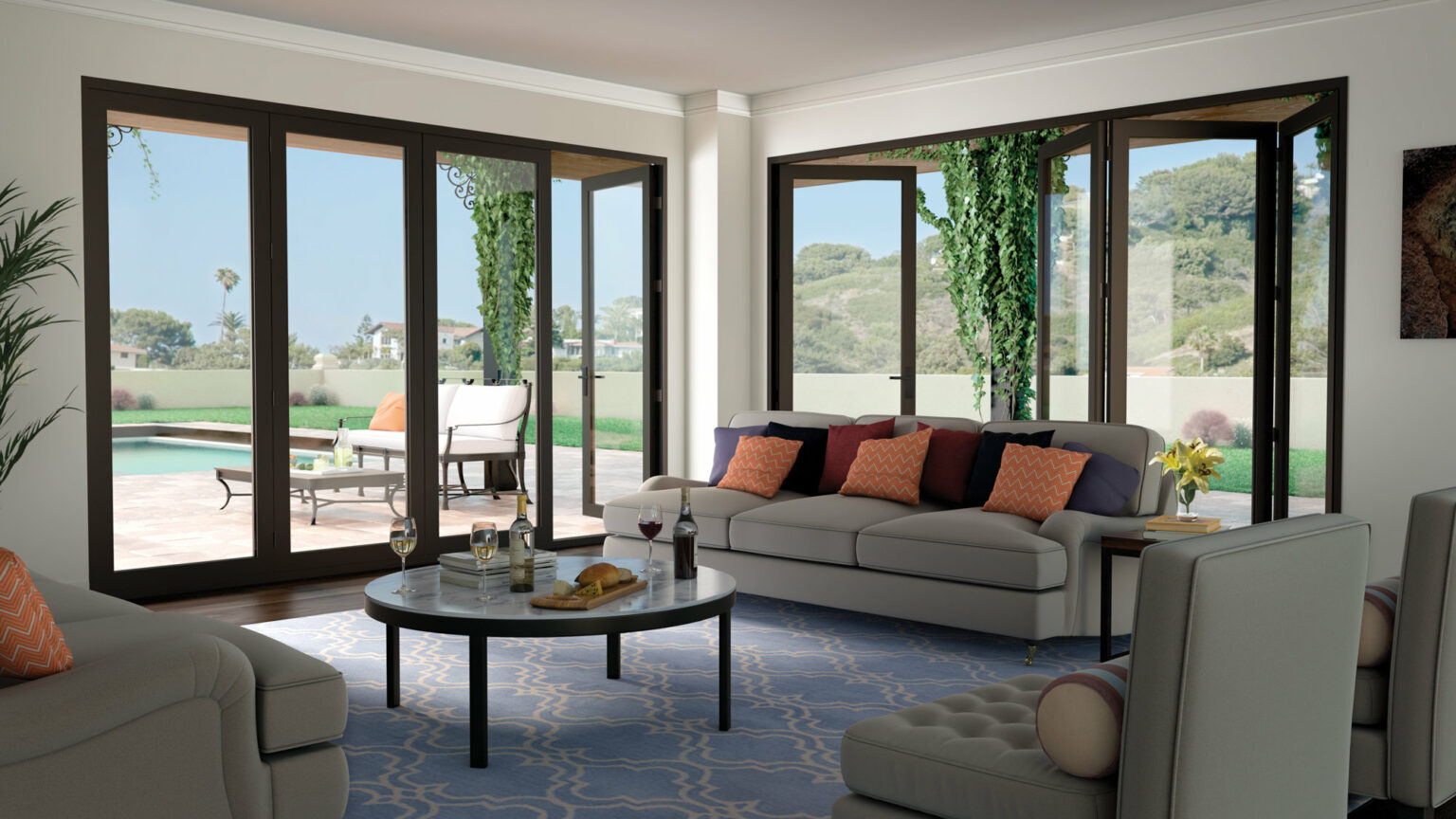 The Benefits of Choosing Aluminum Doors for Your Home
June 23, 2023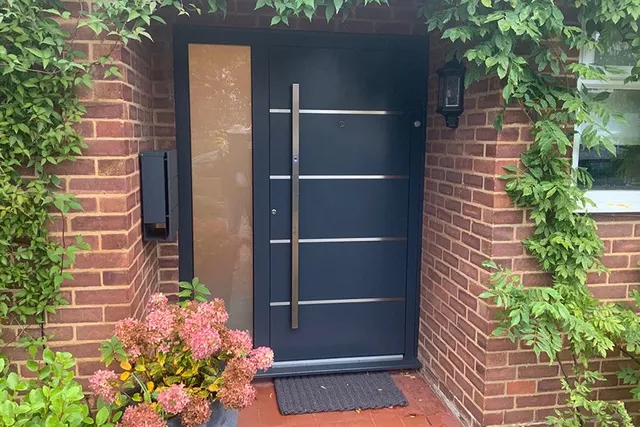 The Aesthetic Appeal of Aluminum Doors: Blending Style and Functionality
June 23, 2023
Choosing the right doors is crucial when it comes to securing your home. Aluminum doors are known for their strength and security features, making them an excellent choice for homeowners looking to enhance their home's safety. This article explores how aluminum doors contribute to improving your home's security.
Securing your home is of utmost importance, and here's why aluminum doors are an excellent option for enhancing security:
Robust Construction: Aluminum doors are constructed using high-quality materials, making them sturdy and resistant to break-ins. Their inherent strength acts as a deterrent to potential intruders, providing you with peace of mind.
Multi-point Locking Systems: Many aluminum doors come with advanced multi-point locking systems. These systems engage multiple locking points along the door frame, significantly increasing security levels.
Impact Resistance: Aluminum doors are designed to withstand impact, making them a reliable option for regions prone to extreme weather conditions. They can withstand strong winds, storms, and even attempted forced entry.
Glass Options: Aluminum doors can be fitted with various types of security glass, such as laminated or tempered glass. These glasses are more resistant to breakage and provide an additional layer of protection against intrusion.
In conclusion, by choosing aluminum doors for your home, you can enhance its security and protect your loved ones and belongings. Their robust construction, multi-point locking systems, impact resistance, and options for security glass make them a reliable choice for ensuring your home's safety.
The Aesthetic Appeal of Aluminum Doors: Blending Style and Functionality