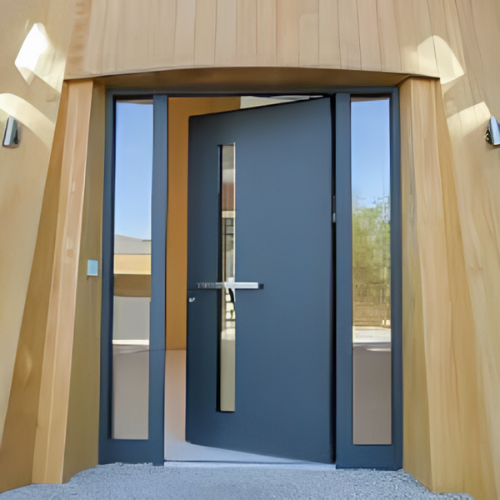 Enhance Your Home's Security with Aluminum Doors
June 23, 2023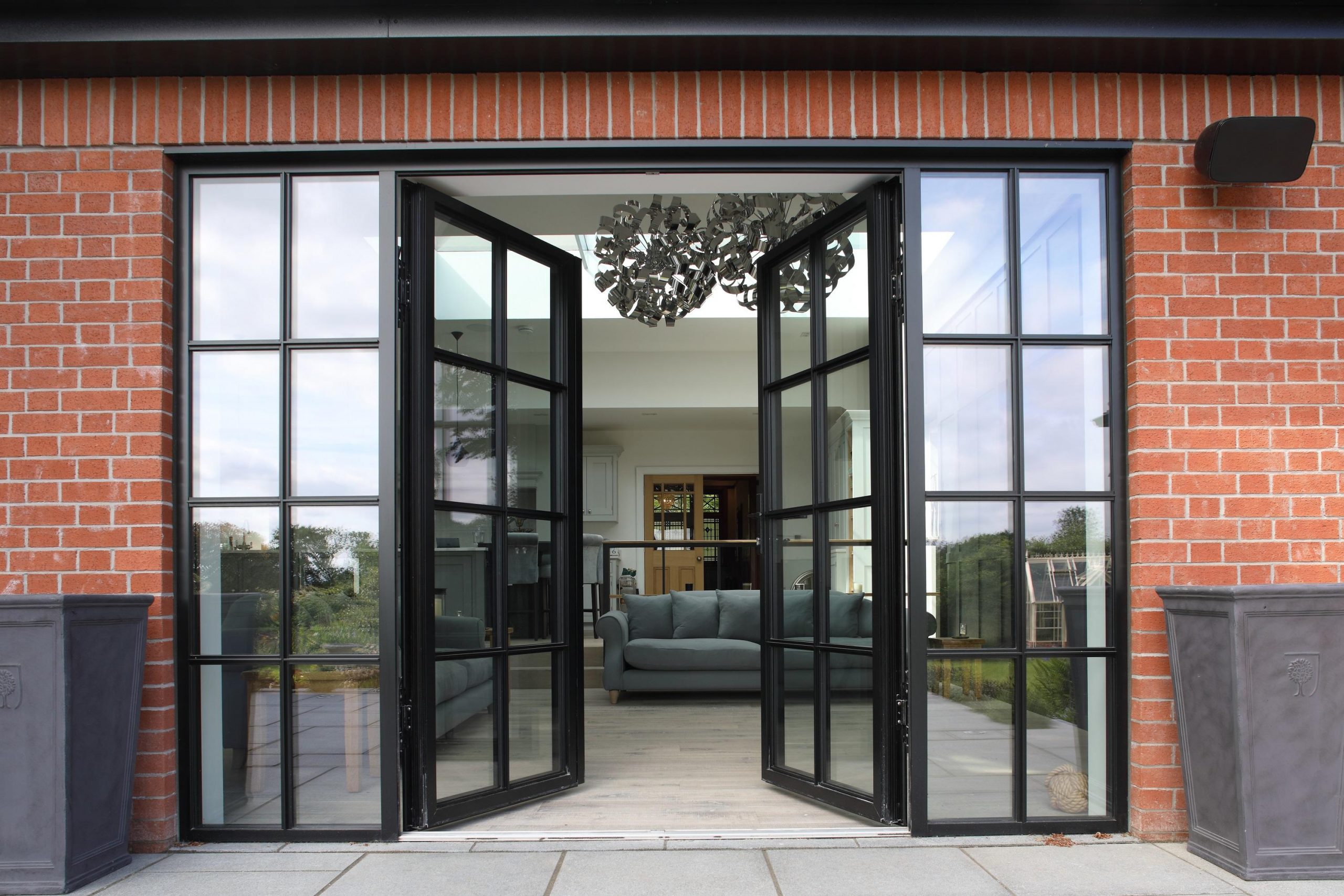 The Eco-Friendly Benefits of Aluminum Doors
June 23, 2023
The aesthetic appeal of doors plays a significant role in home design. Aluminum doors offer a perfect balance of style and functionality, allowing you to enhance the overall aesthetics of your living space. This article discusses how aluminum doors can add a touch of elegance to your home.
When it comes to adding style and functionality to your home, aluminum doors have several advantages:
Sleek and Modern Design: Aluminum doors are renowned for their sleek and modern design, making them ideal for contemporary homes.
 Their clean lines and minimalist appearance create a sophisticated and elegant look.
Customization Options: Aluminum doors can be customized to suit your specific preferences. They are available in a variety of finishes, including matte, glossy, or textured options. You can choose from a wide range of colors to match your home's interior or exterior design.
Glass Panel Options: Aluminum doors often feature glass panels, which can be customized to meet your aesthetic preferences. Frosted glass, stained glass, or even decorative glass patterns can be incorporated, adding a touch of elegance to your doors.
Integration with Surrounding Décor: Aluminum doors blend seamlessly with different types of décor styles. Whether your home has a contemporary, industrial, or traditional theme, aluminum doors can be tailored to complement the overall design.
In conclusion, aluminum doors offer a unique combination of style and functionality, making them an excellent choice for homeowners who value aesthetics. Their sleek design, versatile finishes, glass panel options, and compatibility with various décor styles allow you to create a visually appealing living space.
The Eco-Friendly Benefits of Aluminum Doors