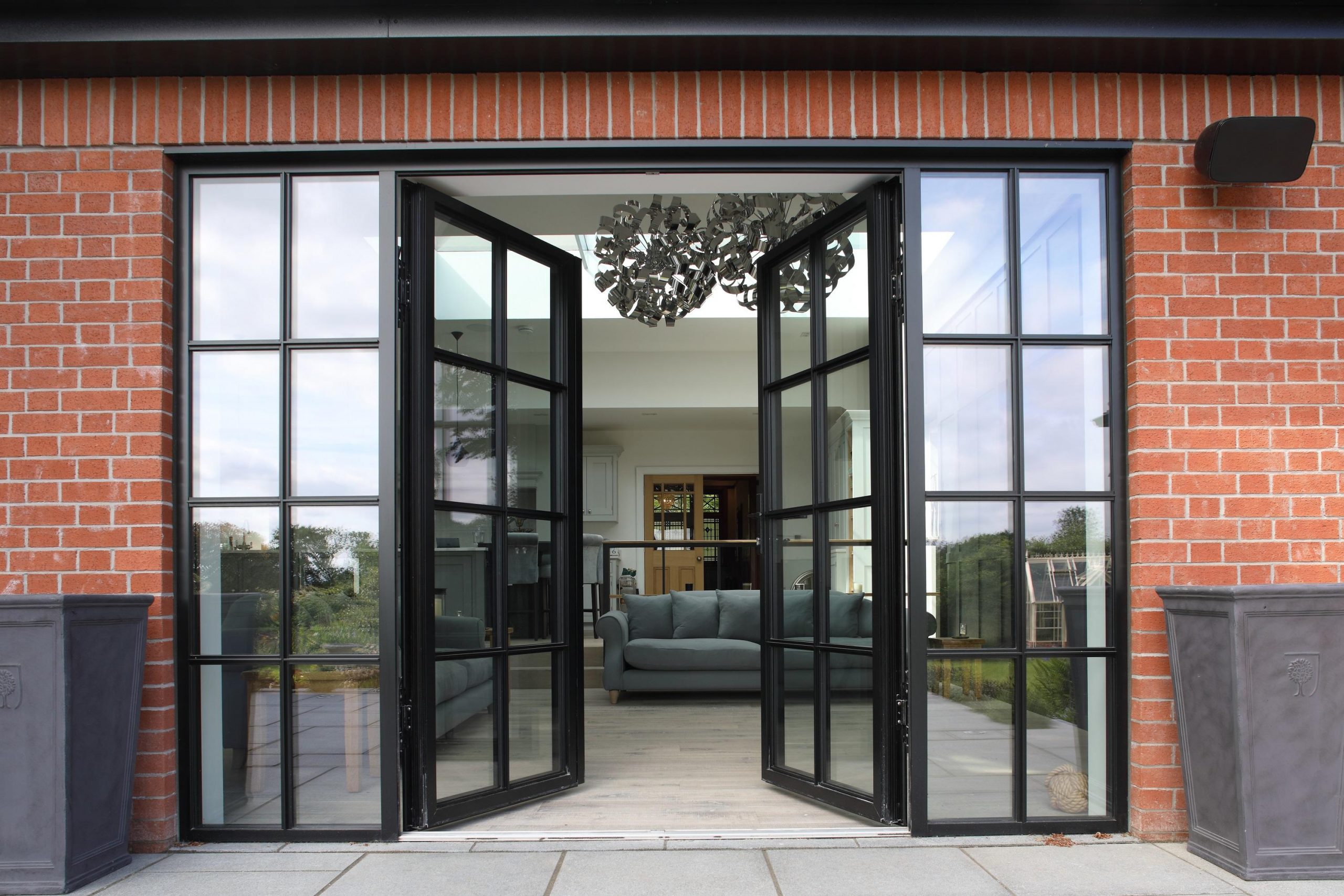 The Eco-Friendly Benefits of Aluminum Doors
June 23, 2023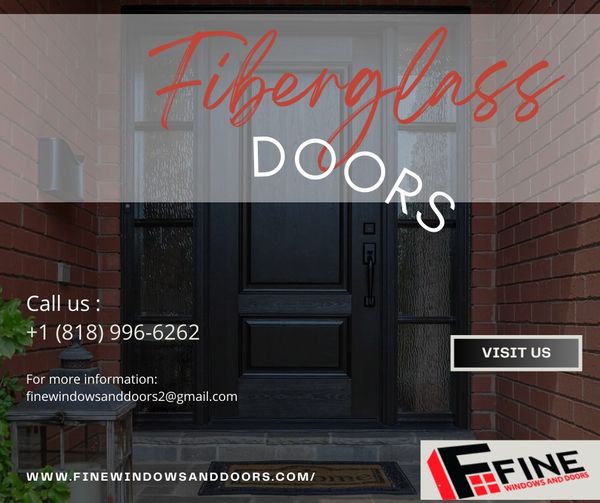 Enhancing Home Security with Durable Fiberglass Doors
July 17, 2023
Aluminum doors have become increasingly popular in home design and construction. With their sleek appearance and numerous advantages, they are a preferred choice for homeowners. This article explores the benefits of opting for aluminum doors in your home.
When it comes to choosing doors for your home, there are several reasons why aluminum doors are a great option:
Durability: Aluminum doors are highly durable and can withstand harsh weather conditions. They are resistant to rust, rot, and corrosion, making them suitable for both interior and exterior applications.

Energy Efficiency: Aluminum doors offer excellent thermal performance, helping to reduce energy consumption and lower utility bills. They provide effective insulation, keeping your home comfortable throughout the year.

Low Maintenance: Unlike other door materials, aluminum doors require minimal maintenance. They are easy to clean and do not require painting or staining. A simple wipe with a damp cloth is sufficient to keep them looking pristine.

Design Versatility: Aluminum doors are available in a wide range of styles, colors, and finishes, allowing you to customize them according to your home's aesthetic. Whether you prefer a modern or traditional look, there is an aluminum door to suit your needs.
In conclusion, investing in aluminum doors for your home offers numerous benefits, including durability, energy efficiency, low maintenance, and design versatility. Consider upgrading to aluminum doors to enhance the overall appeal and functionality of your living space.