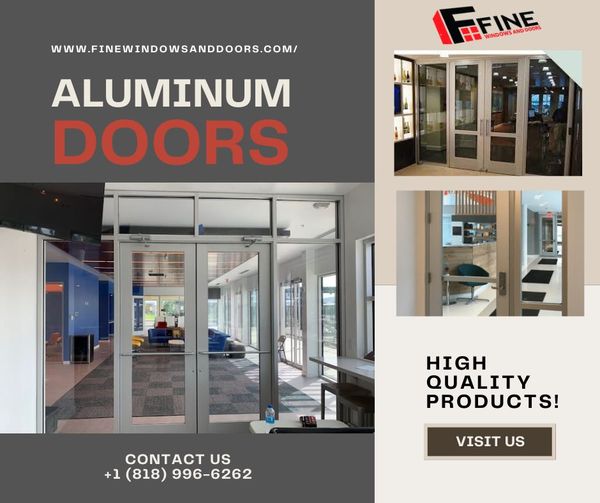 The Benefits of Choosing Aluminum Doors for Your Home
July 17, 2023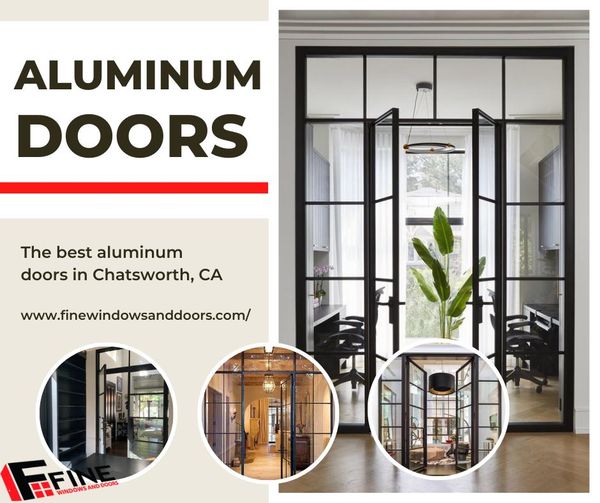 Enhance Your Home's Security with Aluminum Doors
July 17, 2023
When it comes to securing your home, choosing the right doors is essential. Fiberglass doors provide a combination of strength, durability, and security features that make them an excellent choice for homeowners. In this article, we will explore how fiberglass doors can enhance the security of your home.
1. Solid Construction: Fiberglass doors are built with a solid core, making them strong and resistant to forced entry. The sturdy construction acts as a deterrent to potential intruders, providing an additional layer of security for your home.
2. Impact Resistance: Fiberglass doors are designed to withstand impact and resist damage. They are highly durable and can withstand harsh weather conditions, making it difficult for burglars to break through the door.
3. Advanced Locking Systems: Fiberglass doors can be equipped with advanced locking mechanisms, such as multipoint locking systems or deadbolt locks, to enhance security. These systems offer superior protection and make it more challenging for intruders to gain access to your home.
4. Enhanced Glass Options: Many fiberglass doors feature glass panels, and these can be reinforced with impact-resistant or laminated glass for added security. This further reduces the vulnerability of the door and ensures that even if the glass is broken, it remains intact, preventing unauthorized entry.
5. Security Hardware: Fiberglass doors can be installed with additional security hardware, such as reinforced strike plates, security hinges, and peepholes, to further strengthen their security features. These elements provide an extra level of protection and peace of mind for homeowners.
6. Compatibility with Security Systems: Fiberglass doors can easily be integrated into existing home security systems, including alarm systems and video surveillance. This integration enhances the overall security of your home and provides comprehensive protection.
In conclusion, fiberglass doors offer a secure and reliable option for homeowners looking to enhance the security of their homes. With their solid construction, impact resistance, advanced locking systems, reinforced glass options, compatibility with security systems, and additional security hardware, fiberglass doors provide peace of mind and protect your home from potential intruders.