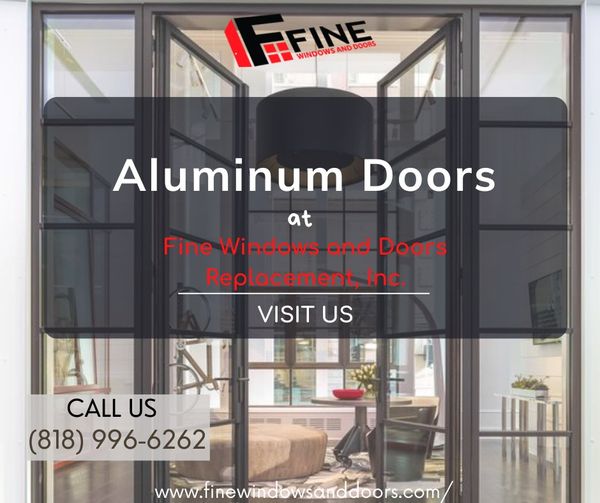 The Aesthetic Appeal of Aluminum Doors: Blending Style and Functionality
July 17, 2023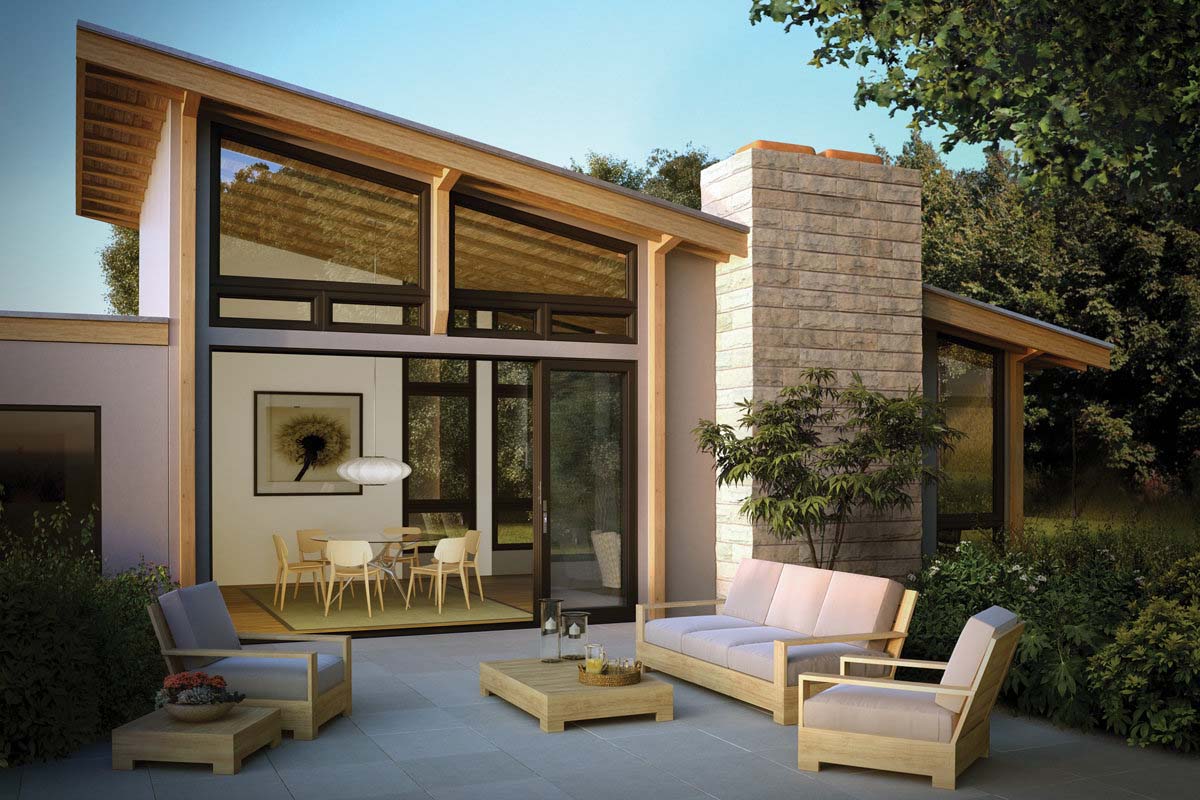 The Perfect Blend of Beauty and Strength for Your Home
August 15, 2023
In an era where sustainability is becoming increasingly important, choosing eco-friendly home improvement options is a wise decision. Aluminum doors offer several eco-friendly benefits, making them a popular choice among environmentally conscious homeowners. In this article, we will explore how aluminum doors contribute to a greener living space.
1. Recyclability: Aluminum is a highly recyclable material. Choosing aluminum doors means you are investing in a product that can be recycled at the end of its lifespan, reducing waste and conserving natural resources.
2. Energy Efficiency: Aluminum doors provide excellent insulation, reducing energy consumption and carbon emissions. Their thermal performance helps maintain comfortable indoor temperatures, minimizing the need for heating or cooling systems.
3. Longevity: Aluminum doors are known for their durability and longevity. By opting for aluminum doors, you are investing in a long-lasting solution that reduces the need for frequent replacements, thus reducing waste over time.
4. Reduced Maintenance: Aluminum doors require minimal maintenance, eliminating the need for harsh chemicals or excessive water consumption. Simple cleaning methods, such as wiping with a damp cloth, are sufficient to keep them in optimal condition.
In conclusion, by choosing aluminum doors for your home, you can actively contribute to a greener environment. Their recyclability, energy efficiency, longevity, and low maintenance requirements make them an eco-friendly choice that aligns with sustainable living principles.