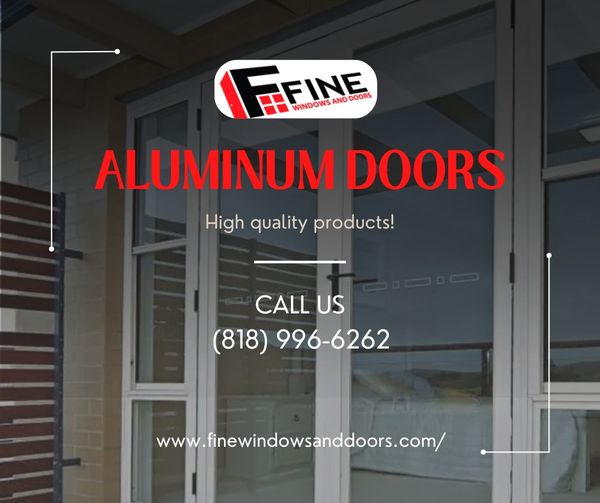 The Eco-Friendly Benefits of Aluminum Doors
July 17, 2023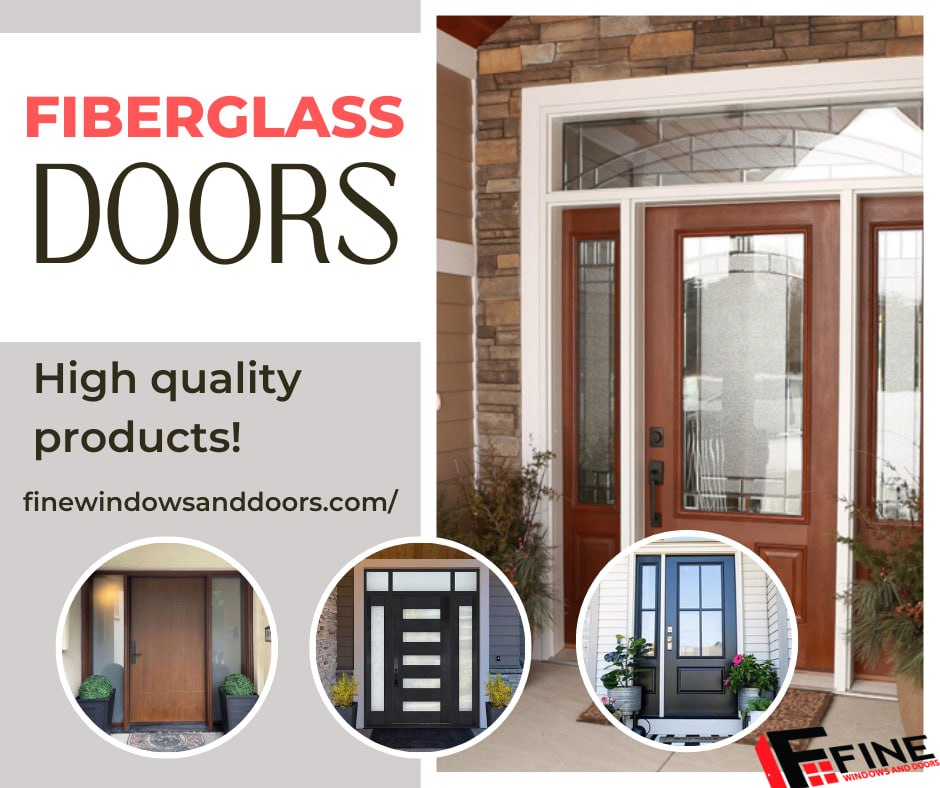 The Benefits of Fiberglass Doors for Extreme Weather Conditions
August 15, 2023
When it comes to choosing doors for your home, finding the perfect balance between beauty and strength is crucial. Fiberglass doors offer an ideal combination of aesthetic appeal and durability, making them a popular choice among homeowners. In this article, we will explore why fiberglass doors are the perfect blend of beauty and strength for your home.
Authentic Woodgrain Finish: Fiberglass doors can mimic the look of real wood with their authentic woodgrain finish. This allows you to enjoy the elegance and warmth of wood without the maintenance and vulnerabilities associated with it. Fiberglass doors provide a natural and sophisticated appearance that enhances the overall aesthetic of your home.
Versatile Design Options: Whether you prefer a classic, modern, or rustic style, fiberglass doors offer a wide range of design options to suit your taste. From panel designs to glass inserts, you can customize your fiberglass door to complement your home's architectural style and personal preferences.
Long-Lasting Beauty: Fiberglass doors are engineered to resist fading, peeling, and cracking over time. Their durable construction ensures that the door's beauty will remain intact even after years of exposure to sunlight and harsh weather conditions. This long-lasting beauty eliminates the need for frequent refinishing or replacement.
Strength and Security: Despite their elegant appearance, fiberglass doors are incredibly strong and secure. They can withstand impacts, making them highly resistant to break-ins. The robust construction of fiberglass doors provides a reliable barrier, giving you peace of mind and protecting your home and family.
Energy Efficiency: Fiberglass doors offer excellent thermal insulation, helping to keep your home comfortable and energy-efficient. They prevent drafts and heat transfer, reducing your heating and cooling costs. The energy-saving properties of fiberglass doors contribute to a more sustainable and eco-friendly home.
In conclusion, fiberglass doors offer the perfect blend of beauty and strength for your home. With their authentic woodgrain finish, versatile design options, long-lasting beauty, strength and security, and energy efficiency, fiberglass doors enhance both the visual appeal and functionality of your living space.
The Benefits of Fiberglass Doors for Extreme Weather Conditions