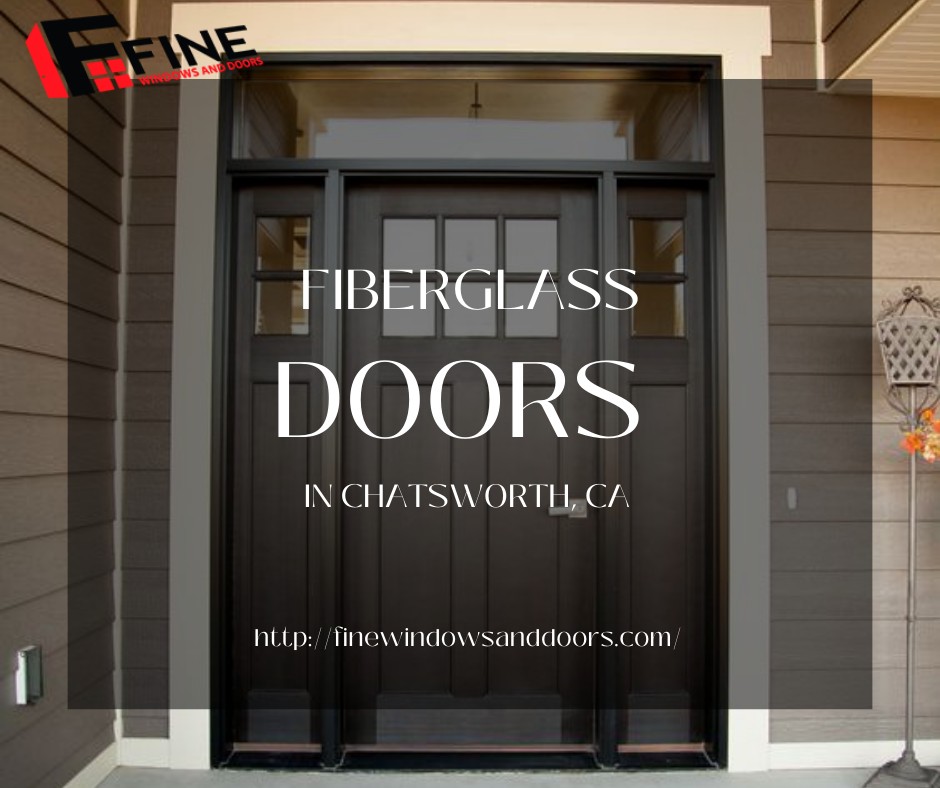 Step into a World of Elegance with Fiberglass Doors from Fine Windows & Doors.
May 17, 2023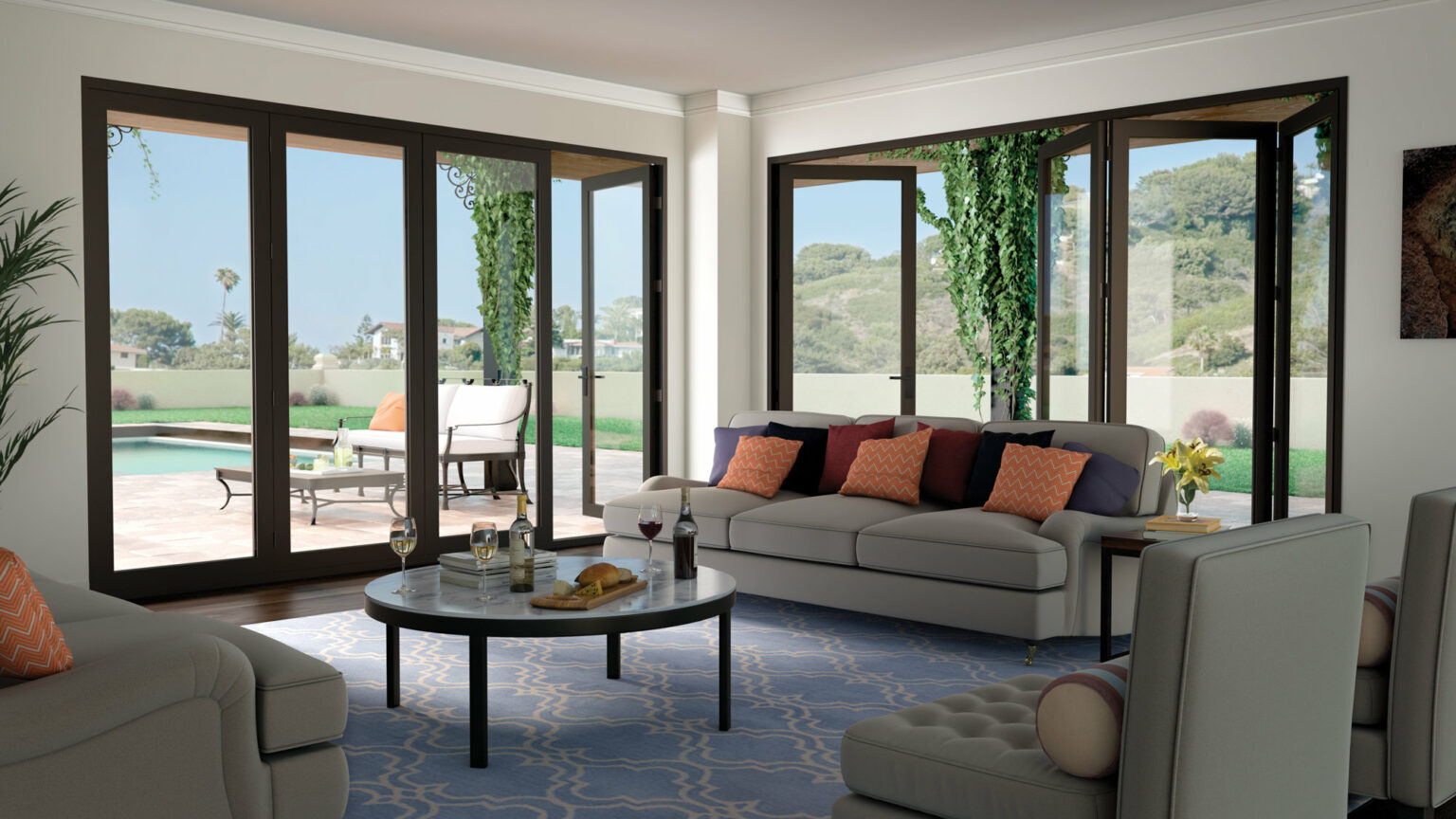 The Benefits of Choosing Aluminum Doors for Your Home
June 23, 2023
At Fine Windows & Doors, we believe in enhancing your home with products that radiate beauty, boast durability, and champion energy efficiency. One of the star players in our lineup is our selection of Milgard fiberglass doors.
Being a platinum certified vendor of Milgard products, we are committed to upholding the highest standards of excellence, and our fiberglass doors are a shining example of that promise.
The Intrigue of Fiberglass Doors
Fiberglass doors are a marvel of modern engineering, combining the aesthetic appeal of wood with superior performance characteristics. Their wood-like finish brings a classic charm to your home without the hassle of maintenance that typically accompanies real wood.
Yet, the allure of fiberglass doors extends far beyond their appearance. Known for their excellent insulation properties, these doors help maintain a comfortable indoor environment throughout the year. They act as a barrier to external weather conditions, reducing energy consumption and contributing to a greener planet.
The Milgard Edge
Our Milgard fiberglass doors go above and beyond by adhering to the stringent ENERGY STAR® v6 requirements. The ENERGY STAR® program is dedicated to promoting energy-efficient products and appliances. When you opt for our fiberglass doors, you're selecting a product that stands up to these high standards, ensuring you reap the benefits of maximum energy savings.
Additionally, fiberglass doors are built to last. They withstand harsh weather conditions and time, resisting peeling, cracking, and fading. This resilience means that your home will retain its aesthetic appeal for many years to come.
The Fine Windows & Doors Experience
When you choose Fine Windows & Doors, you're not just purchasing a product—you're embarking on a journey of home transformation with a team that's with you every step of the way. From helping you select the perfect door to providing meticulous installation and after-sales services, we're here to ensure a seamless experience.
Our team of dedicated professionals takes the time to understand your unique needs and preferences. We're here to guide you, answer your queries, and ensure you're thrilled with your decision. We don't just install doors—we foster relationships.
Even after your door is installed, our commitment to you doesn't end. We continue to offer support and services to make sure your investment continues to bring you joy and satisfaction for many years.
In conclusion, when you choose Fine Windows & Doors' fiberglass doors, you're making a decision that offers manifold benefits. You're not just enhancing your home's aesthetic appeal, you're also boosting its energy efficiency and overall value. Step into the world of elegance and efficiency with our stunning fiberglass doors. Your journey to the perfect home begins here, at Fine Windows & Doors.
Step into a World of Elegance with Fiberglass Doors from Fine Windows & Doors.