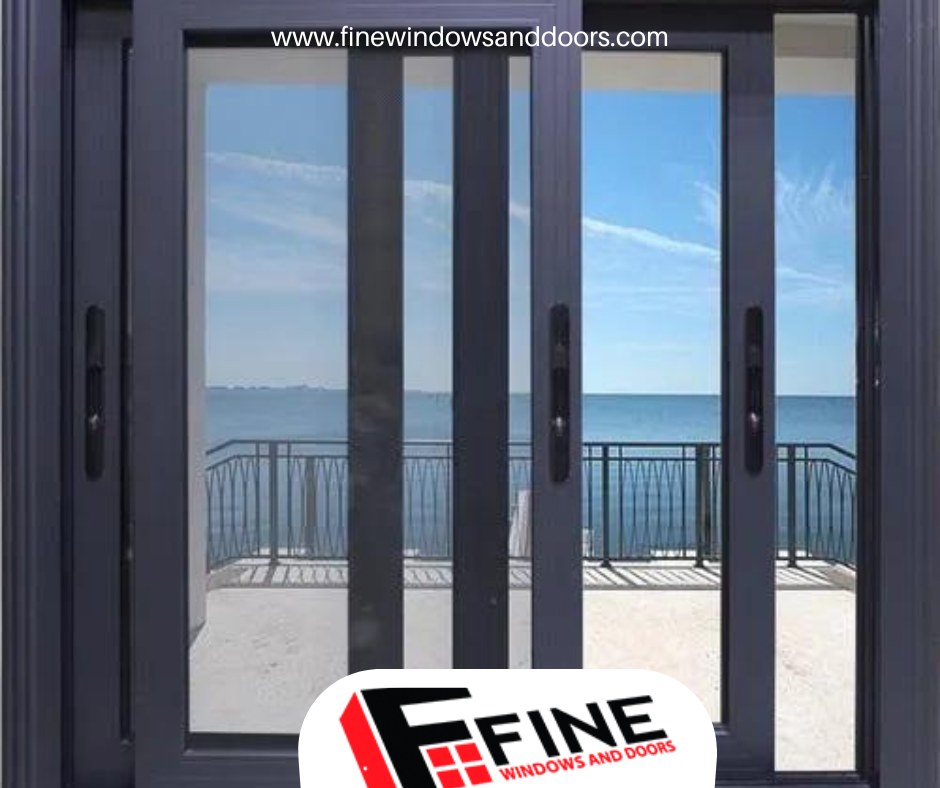 Enhancing Your Home's Appeal with Fine Windows & Doors' Fiberglass Doors.
May 17, 2023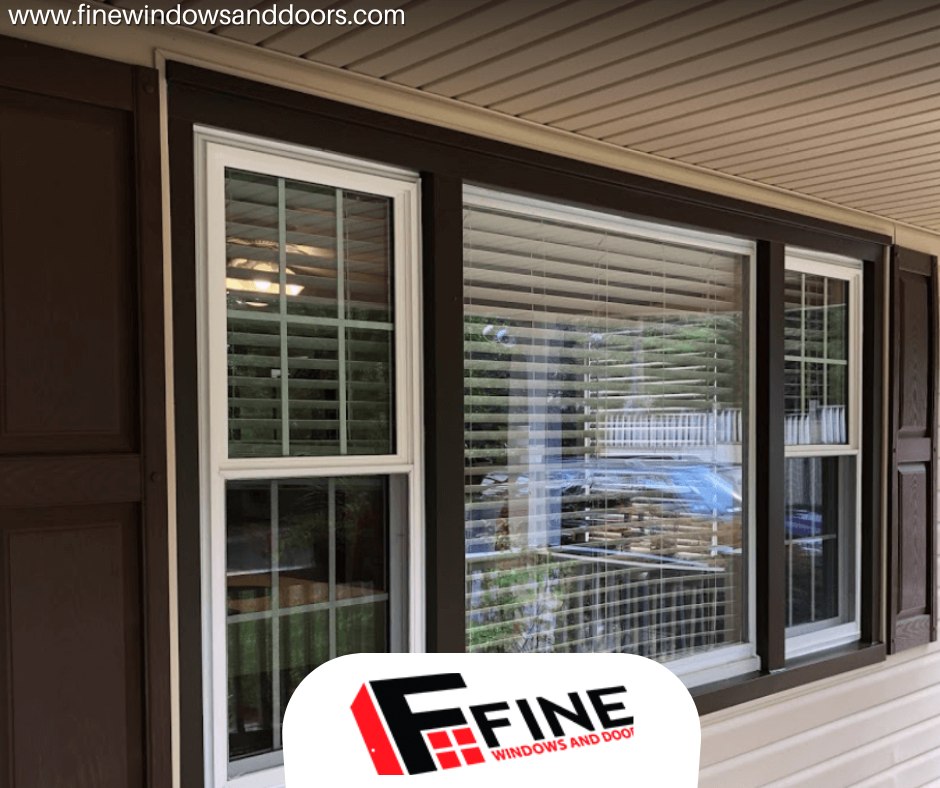 Discover the Charm of Fiberglass Doors with Fine Windows & Doors
May 17, 2023
At Fine Windows & Doors, we believe in transforming your home with products that embody a trifecta of beauty, durability, and energy efficiency. One of our standout offerings that encapsulates these qualities is our collection of Milgard fiberglass doors.
As a platinum certified vendor of Milgard products, our commitment to excellence ensures that we bring you the best, and our fiberglass doors are a testament to this promise.
The Magic of Fiberglass Doors
What makes fiberglass doors such a remarkable addition to your home? The answer lies in their unique fusion of aesthetics and functionality.
With their uncanny ability to mimic the rustic charm of wood, fiberglass doors add a touch of timeless elegance to your home. Unlike traditional wooden doors, however, they resist the common problems of warping, swelling, or rotting. This means your door will maintain its pristine look for years to come, without the burden of high maintenance.
But the allure of fiberglass doors extends beyond their pleasing aesthetics. They are excellent insulators, which translates into more comfortable indoor temperatures, irrespective of the season. This insulating property not only keeps your home cozy but also results in significant energy savings, making these doors an environmentally-friendly choice.
Embrace the Milgard Difference
Our Milgard fiberglass doors go a step further by complying with the rigorous ENERGY STAR® v6 requirements. The ENERGY STAR® program represents the gold standard in energy-efficient products and services. When you choose our fiberglass doors, you're investing in a door that upholds these high standards, contributing to both your wallet's health and the planet's wellbeing.
Moreover, fiberglass doors are incredibly durable, resisting the harsh effects of weather and time. They don't crack, peel, or fade, ensuring your home continues to shine with an undiminished appeal.
Your Journey with Fine Windows & Doors
When you embark on your home improvement journey with Fine Windows & Doors, you're not just buying a product—you're joining a family. We're here to support you every step of the way, from helping you choose the right door to providing top-notch installation and post-installation services.
Our team of seasoned professionals is dedicated to understanding your needs and preferences. We're here to guide you, answer your questions, and ensure you're entirely satisfied with your decision. We don't just install doors—we build relationships.
Once your door is installed, our commitment to you doesn't end. We're always available to provide ongoing support and services, ensuring your investment continues to deliver satisfaction for years to come.
In essence, choosing Fine Windows & Doors' fiberglass doors is a decision that rewards you in multiple ways. You get to enhance your home's aesthetic appeal, improve energy efficiency, and boost its overall value. So why wait? Step into a new realm of elegance and efficiency with our stunning fiberglass doors. Your dream home is just a door away with Fine Windows & Doors.
Discover the Charm of Fiberglass Doors with Fine Windows & Doors
 Enhancing Your Home's Appeal with Fine Windows & Doors' Fiberglass Doors.