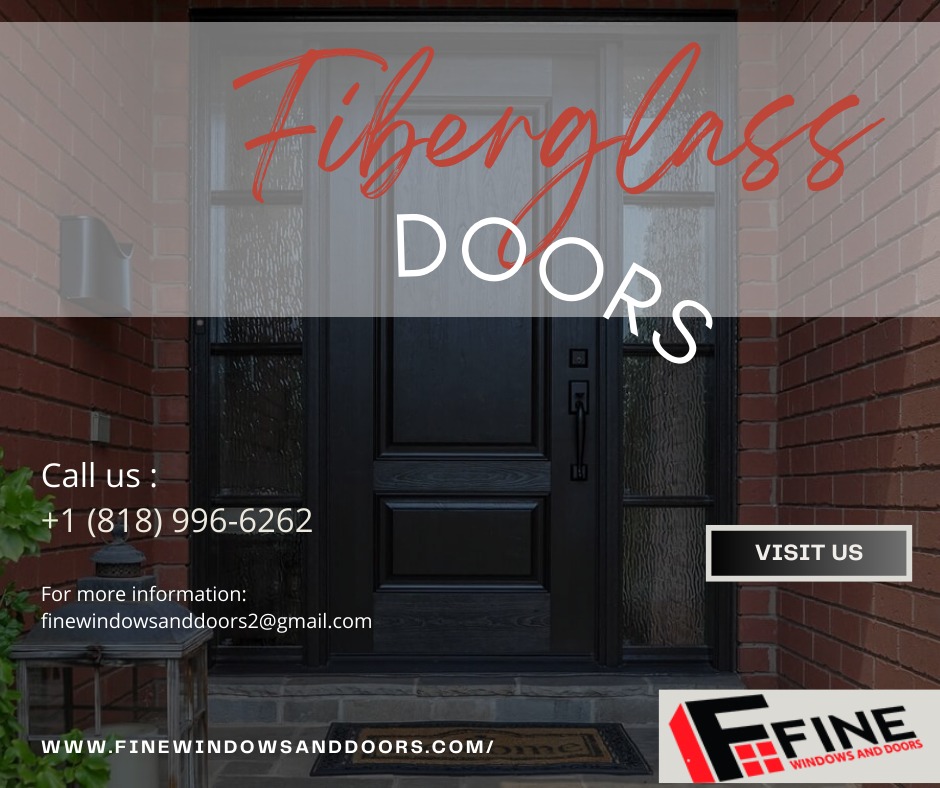 Fiberglass Doors: Peace of Mind and Protection.
August 15, 2023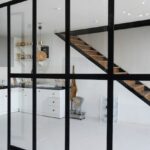 Fiberglass Doors: A Sustainable Choice for Eco-Conscious Homes
August 29, 2023
If you're looking to create a peaceful and quiet living environment, investing in doors that offer effective noise reduction is essential. Fiberglass doors are an excellent choice for noise reduction, providing a quieter and more serene home. In this article, we will explore how fiberglass doors can enhance noise reduction in your living space.
Solid Construction: Fiberglass doors are constructed with multiple layers of fiberglass and other insulating materials, making them effective in blocking out noise. The solid construction of fiberglass doors helps minimize sound transmission, creating a more peaceful indoor environment.
Insulation Properties: Fiberglass doors offer excellent insulation properties, which contribute to noise reduction. They help absorb and dampen sound waves, preventing them from traveling through the door and into your home. This insulation helps create a quieter atmosphere, especially if you live in a noisy neighborhood or near busy streets.
Weatherstripping: Fiberglass doors are typically fitted with high-quality weatherstripping seals. These seals create a tight and secure fit when the door is closed, reducing the gaps where noise can enter your home. The weatherstripping not only improves noise reduction but also enhances energy efficiency by preventing drafts.
Glass Options: Many fiberglass doors feature glass inserts, and these can be customized with specialized soundproof glass. Soundproof glass has additional layers and acoustic properties that further reduce noise infiltration, making it an ideal choice for areas with high noise pollution.
Entryway Design: The overall design of the entryway can also impact noise reduction. Fiberglass doors can be combined with sidelights, transoms, or additional panels to create a more substantial barrier against sound. The design elements, when properly installed, contribute to enhanced noise reduction in your home.
Quieter Living Spaces: By reducing noise infiltration, fiberglass doors help create quieter living spaces, allowing you to relax, focus, and enjoy a peaceful home environment. Whether you're working from home, enjoying family time, or simply seeking a tranquil atmosphere, fiberglass doors contribute to a quieter and more comfortable living experience.
In conclusion, fiberglass doors are an excellent choice for homeowners seeking to enhance noise reduction in their homes. With their solid construction, insulation properties, weatherstripping, specialized glass options, and entryway design possibilities, fiberglass doors create a quieter and more serene living space.