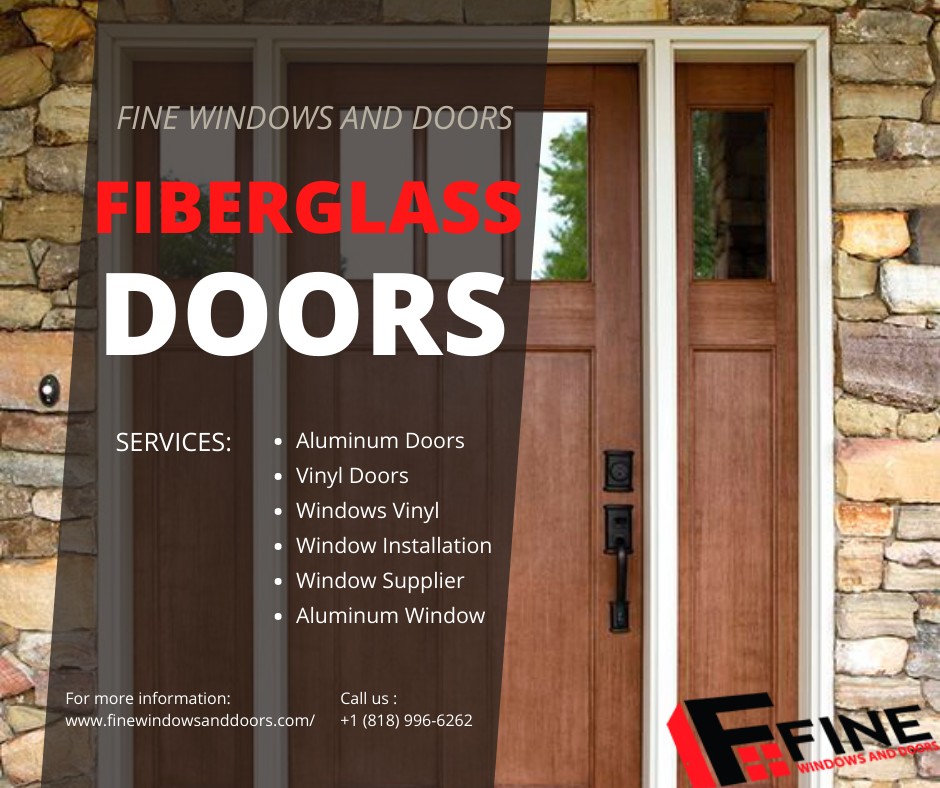 Enhancing Noise Reduction in Your Home
August 15, 2023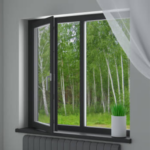 The Benefits of Aluminum Windows for Your Home
September 8, 2023
In an era of increasing environmental awareness, making sustainable choices for your home is crucial. Fiberglass doors offer numerous benefits that align with eco-conscious values, making them a sustainable choice for homeowners. In this article, we will explore how fiberglass doors contribute to sustainability and why they are an eco-friendly option for your home.
1. Energy Efficiency: Fiberglass doors are highly energy-efficient, helping to reduce your home's energy consumption. They provide excellent insulation, preventing drafts and heat transfer, which results in lower heating and cooling costs. By minimizing energy usage, fiberglass doors contribute to a greener and more sustainable living environment.
2. Longevity and Durability: Fiberglass doors are designed to be long-lasting and durable. Unlike wood doors that can warp, rot, or require frequent maintenance, fiberglass doors are resistant to weather damage, such as swelling, cracking, or fading. Their longevity reduces the need for replacements, reducing waste and the environmental impact of door production.
3. Low VOC Emissions: Volatile Organic Compounds (VOCs) are harmful chemicals emitted by some building materials, including certain door materials. Fiberglass doors have low VOC emissions, which means they have minimal impact on indoor air quality. Choosing fiberglass doors contributes to healthier indoor environments for you and your family.
4. Recyclable Material: Fiberglass doors are made from recyclable materials, including glass fibers and resin. At the end of their lifespan, fiberglass doors can be recycled, reducing waste and the demand for new materials. This recyclability aspect makes fiberglass doors a sustainable choice compared to doors made from non-recyclable materials.
5. Reduced Deforestation: Opting for fiberglass doors over wood doors helps reduce deforestation. By choosing fiberglass, you support the preservation of forests, which are vital for biodiversity, climate regulation, and the overall health of our planet. Fiberglass doors provide an alternative that minimizes the environmental impact associated with wood harvesting.
6. Eco-Friendly Manufacturing: The manufacturing process of fiberglass doors involves fewer environmental impacts compared to other door materials. The production of fiberglass doors consumes fewer resources and generates fewer greenhouse gas emissions, contributing to a more sustainable manufacturing industry.
In conclusion, fiberglass doors offer a sustainable and eco-friendly option for homeowners who prioritize environmental responsibility. With their energy efficiency, longevity and durability, low VOC emissions, recyclable material, reduced deforestation, and eco-friendly manufacturing process, fiberglass doors are a choice that aligns with eco-conscious values.