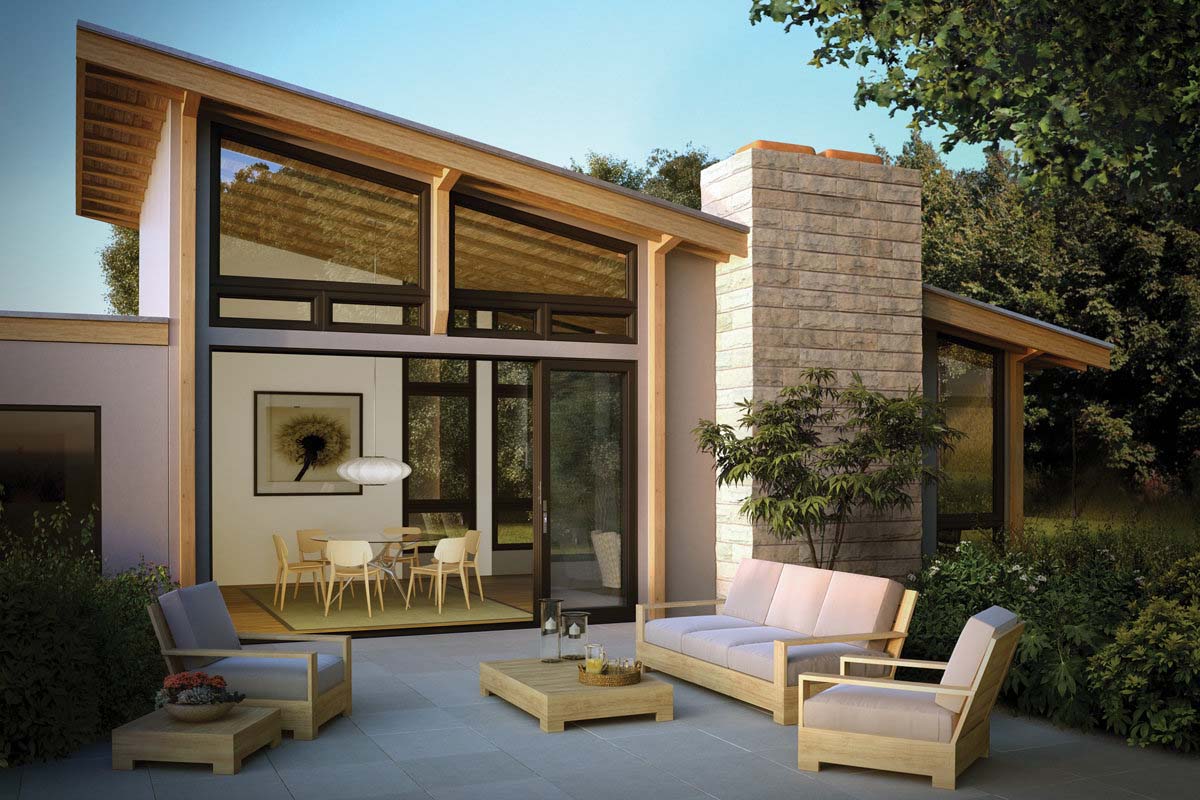 The Perfect Blend of Beauty and Strength for Your Home
August 15, 2023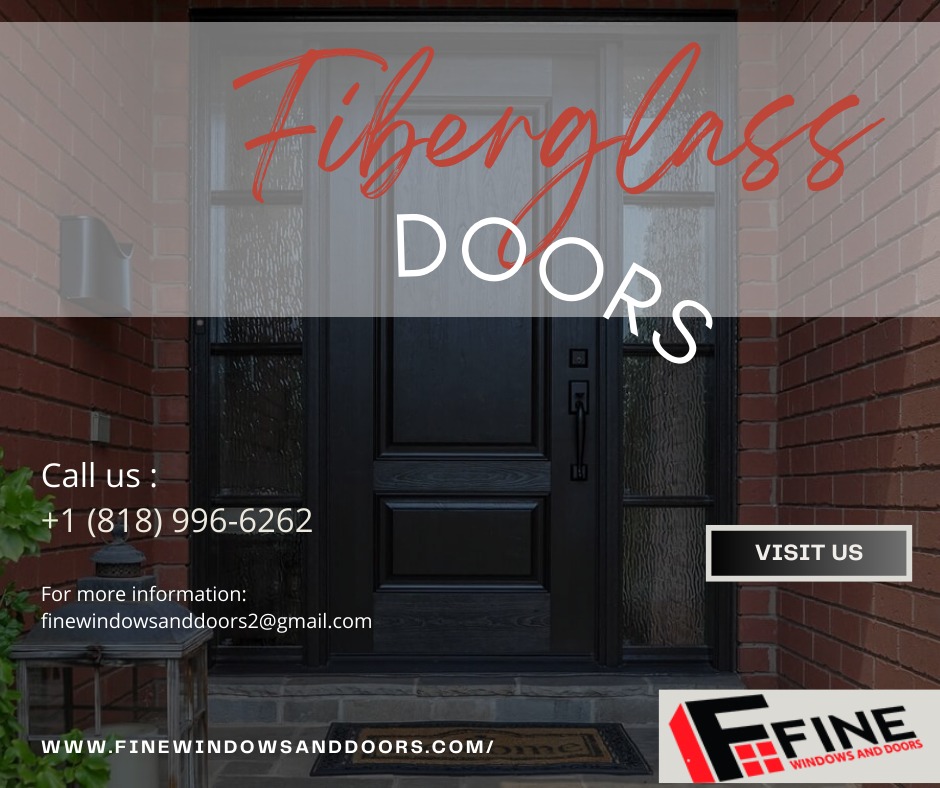 Fiberglass Doors: Peace of Mind and Protection.
August 15, 2023
Living in an area with extreme weather conditions requires doors that can withstand the elements while maintaining their functionality and aesthetics. Fiberglass doors are an excellent choice for such environments, offering a range of benefits that make them highly suitable for extreme weather conditions. In this article, we will explore the advantages of fiberglass doors in challenging climates.
Weather Resistance: Fiberglass doors are highly resistant to extreme temperatures, humidity, rain, snow, and sunlight. Unlike wood doors that can warp or rot, fiberglass doors maintain their shape and structural integrity, ensuring smooth operation and longevity even in harsh weather conditions.
Thermal Insulation: Extreme cold or heat can impact the energy efficiency of your home. Fiberglass doors provide excellent thermal insulation, helping to regulate indoor temperatures and reduce energy costs. Their insulation properties contribute to a comfortable living environment year-round.
Moisture Resistance: Humid climates or areas prone to heavy rain require doors that can resist moisture and prevent water damage. Fiberglass doors are inherently moisture-resistant, preventing swelling, warping, or rotting. This moisture resistance ensures that the doors remain functional and maintain their aesthetic appeal over time.
UV Resistance: Intense sunlight can fade and damage doors over time. Fiberglass doors are designed to be UV-resistant, protecting them from sun exposure and maintaining their color and finish. This UV resistance allows your doors to retain their beauty and vibrancy even in areas with high sun exposure.
Low Maintenance: In extreme weather conditions, frequent maintenance can be time-consuming and

 costly. Fiberglass doors require minimal maintenance, saving you time and effort. They do not need regular staining, painting, or sealing like wood doors, making them a convenient and low-maintenance option.
In conclusion, fiberglass doors offer numerous benefits for homes in extreme weather conditions. With their weather resistance, thermal insulation, moisture resistance, UV resistance, and low maintenance requirements, fiberglass doors provide a durable and reliable solution that can withstand challenging climates.
Fiberglass Doors: Peace of Mind and Protection.