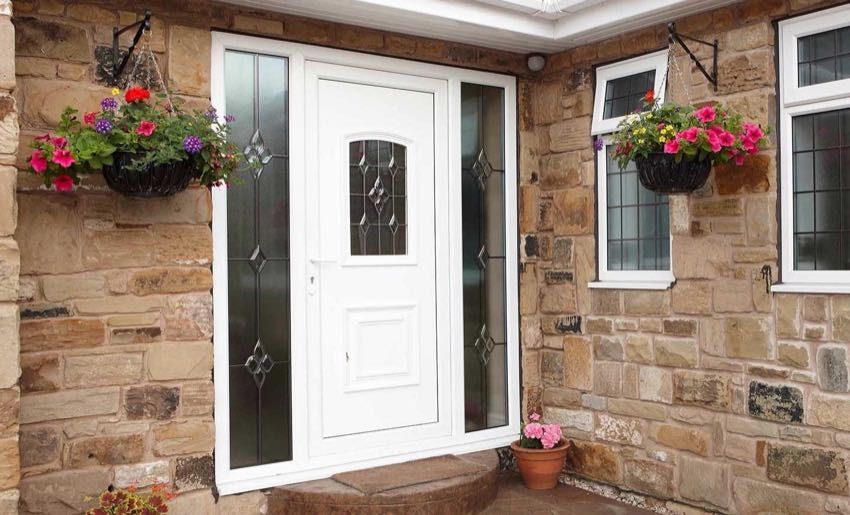 Why Fiberglass Doors are a Popular Choice for Homeowners
April 4, 2023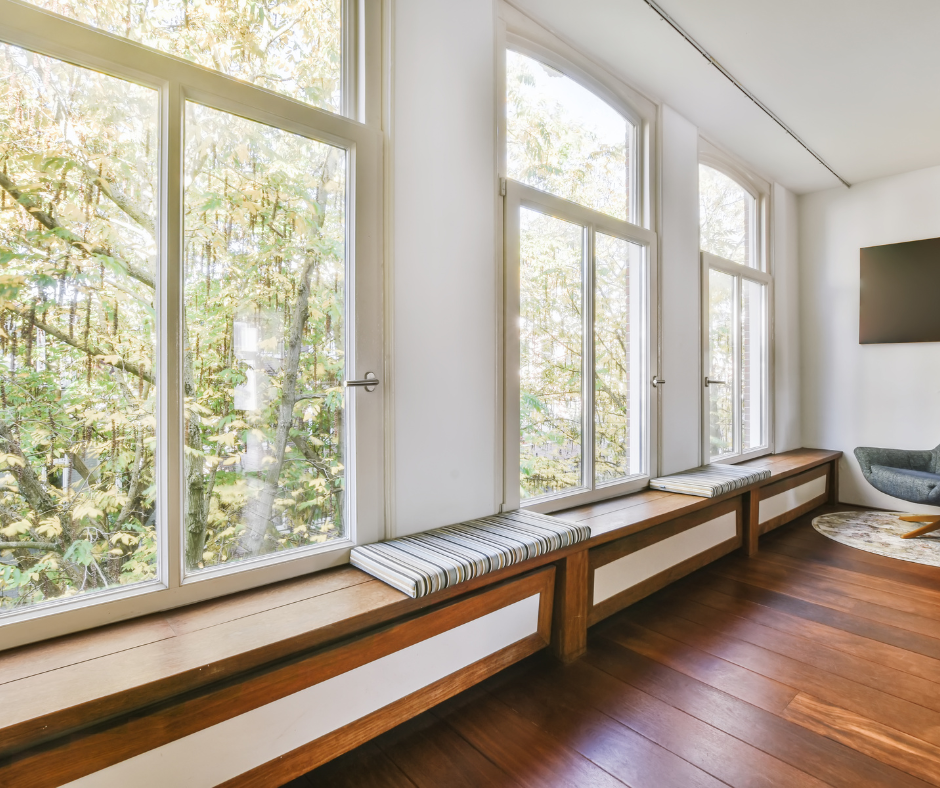 Fiberglass vs. Vinyl Windows: Which Material is Right for Your Home?
April 4, 2023
When it comes to choosing new windows for your home, there are a variety of materials available, including vinyl, wood, and aluminum. However, one option that is becoming increasingly popular among homeowners is fiberglass. Fiberglass windows offer a range of advantages that make them a smart choice for any home, from their durability to their energy efficiency. Here's a closer look at why fiberglass windows may be the right choice for your home.
One of the key advantages of fiberglass windows is their durability. Unlike wood, which can warp and rot over time, and vinyl, which can become brittle and crack, fiberglass is an incredibly strong and resilient material. It is also highly resistant to dents, scratches, and other types of damage, making it an ideal choice for high-traffic areas or homes with active children or pets.
In addition to their durability, fiberglass windows are also highly energy-efficient. They offer excellent insulation value, which can help to reduce your heating and cooling costs throughout the year. Fiberglass windows are designed to resist heat transfer, keeping your home cool in the summer and warm in the winter. This can help you to save money on your energy bills while also reducing your carbon footprint.
Another advantage of fiberglass windows is their low maintenance requirements. Unlike wood, which requires regular painting or staining to maintain its appearance, fiberglass is designed to withstand harsh weather conditions without deteriorating. This means that you can enjoy beautiful, functional windows without having to worry about the time and expense of frequent maintenance.
Fiberglass windows also offer a range of design options to fit your home's aesthetic. They can be customized to fit a variety of sizes and shapes, and are available in a range of colors and finishes to match your home's style. Whether you prefer a traditional or modern look, there is a fiberglass window design that can meet your needs.
Another advantage of fiberglass windows is their versatility. They can be used in a variety of settings, from residential homes to commercial buildings. Whether you're looking to replace a single window or outfit an entire building, fiberglass windows offer a high-quality, reliable solution that can last for many years.
Overall, fiberglass windows offer a range of advantages that make them a smart choice for any home. They are durable, energy-efficient, low-maintenance, and versatile, making them an ideal choice for homeowners who want beautiful, functional windows without the hassle of frequent upkeep. If you're considering upgrading your home or business with new fiberglass windows, Fine Windows and Doors is your best choice. Our team of experts is dedicated to providing high-quality, customized solutions for all your window needs. We offer a wide range of fiberglass window options to fit your style, budget, and energy efficiency needs. Plus, our professional installation services ensure that your windows are installed correctly and securely, maximizing their lifespan and performance. Contact us today to learn more about how we can help you upgrade your space with durable, energy-efficient fiberglass windows.