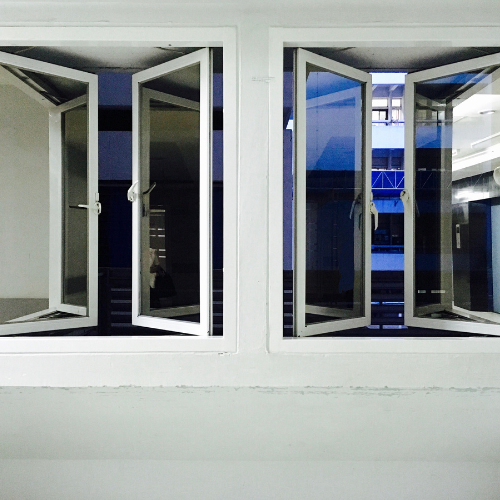 Aluminum Windows vs. Vinyl Windows: Which One Is Right for You?
April 4, 2023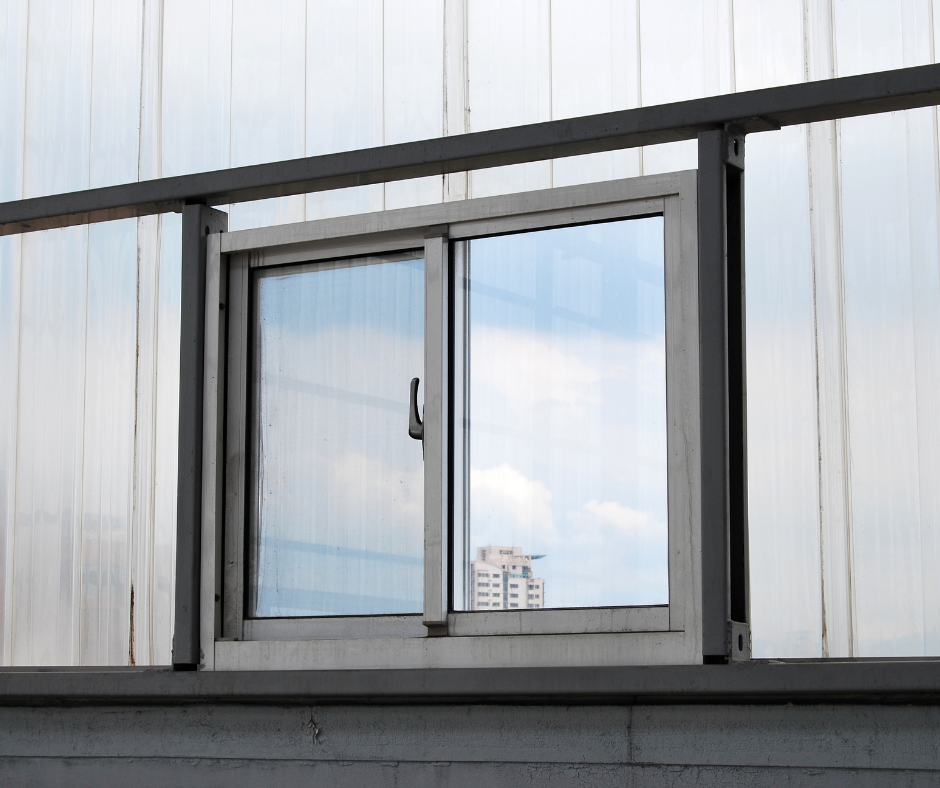 The Advantages of Fiberglass Windows: Why They're a Smart Choice for Your Home
April 4, 2023
Fiberglass doors have become increasingly popular in recent years, and it's not difficult to see why. These doors offer many benefits that other materials simply can't match. In this article, we'll explore some of the top reasons why fiberglass doors are a popular choice for homeowners.
Durability: Fiberglass doors are extremely durable, which makes them a great choice for homeowners who want a long-lasting solution. They are resistant to dents, scratches, and other types of damage, making them ideal for high-traffic areas. Fiberglass doors are also less likely to warp, crack or rot over time compared to other materials like wood.

Energy Efficiency: Fiberglass doors are excellent at insulating your home and keeping it comfortable throughout the year. They are constructed with a foam core that offers superior thermal insulation, which means they can help you save on energy costs. This insulation helps prevent drafts and reduces heat transfer between the indoors and outdoors.

Low Maintenance: Fiberglass doors are very low maintenance and require very little upkeep. Unlike wood doors, they do not need to be repainted or stained regularly. They can be cleaned with soap and water and will not rot or deteriorate due to moisture or other weather conditions. This makes them a popular choice for homeowners who want to save time and money on maintenance.

Design Versatility: Fiberglass doors come in a wide variety of styles, designs, and colors, making them a versatile choice for homeowners. They can be customized to fit any style of home, from traditional to modern. Some fiberglass doors are even made to look like wood, allowing you to have the aesthetic of a wood door without the maintenance requirements.

Security: Fiberglass doors are also a popular choice for their security features. They are strong and durable, making them difficult to break down or damage. Additionally, they often come equipped with advanced locking mechanisms and reinforced strike plates that provide added security for your home.

Weather Resistance: Fiberglass doors are highly resistant to weather, making them an excellent choice for homes located in areas that experience harsh weather conditions. They are impervious to moisture and are less likely to crack or warp in extreme temperatures. Additionally, they can withstand the effects of the sun, rain, and wind without deteriorating.
Fiberglass doors are an excellent choice for homeowners looking for a durable, energy-efficient, and low-maintenance solution. They come in a wide variety of designs, are highly secure, and can withstand harsh weather conditions. If you're considering a new door for your home, be sure to consider fiberglass as an option.
If you're in the market for high-quality fiberglass doors, look no further than Fine Windows and Doors. Our company offers a wide range of fiberglass doors that are not only durable but also aesthetically pleasing. Our team of experts will work with you to find the perfect fit for your needs and preferences, and we pride ourselves on providing exceptional customer service throughout the entire process. Don't settle for anything less than the best when it comes to your home or business. Choose Fine Windows and Doors for your fiberglass door needs.