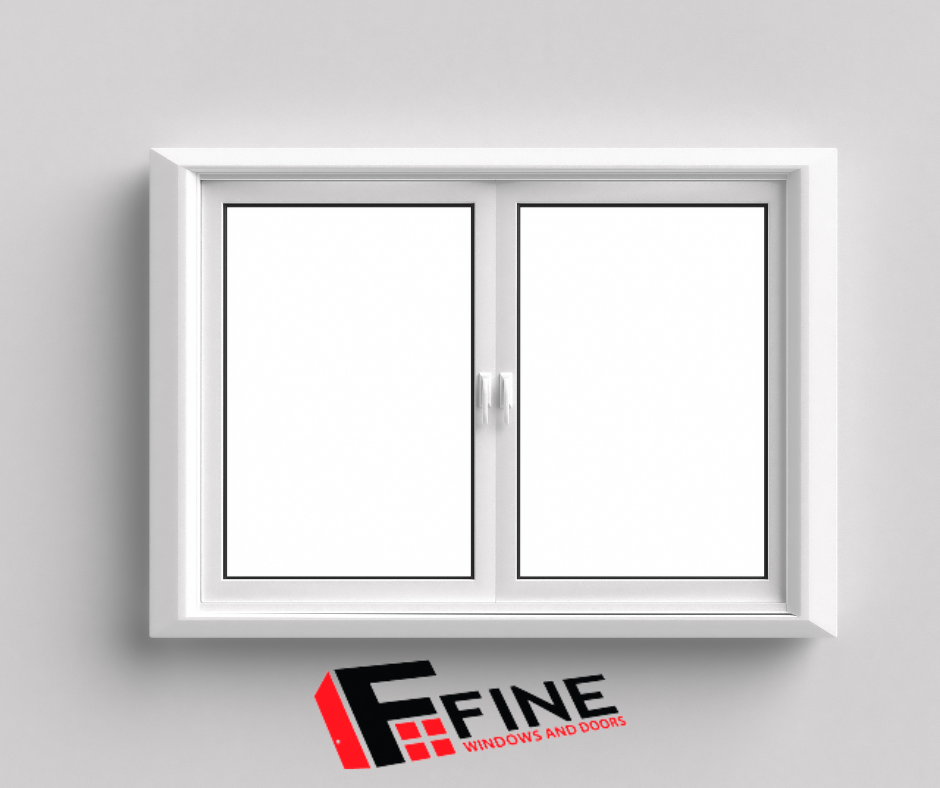 Types of Windows.
March 22, 2023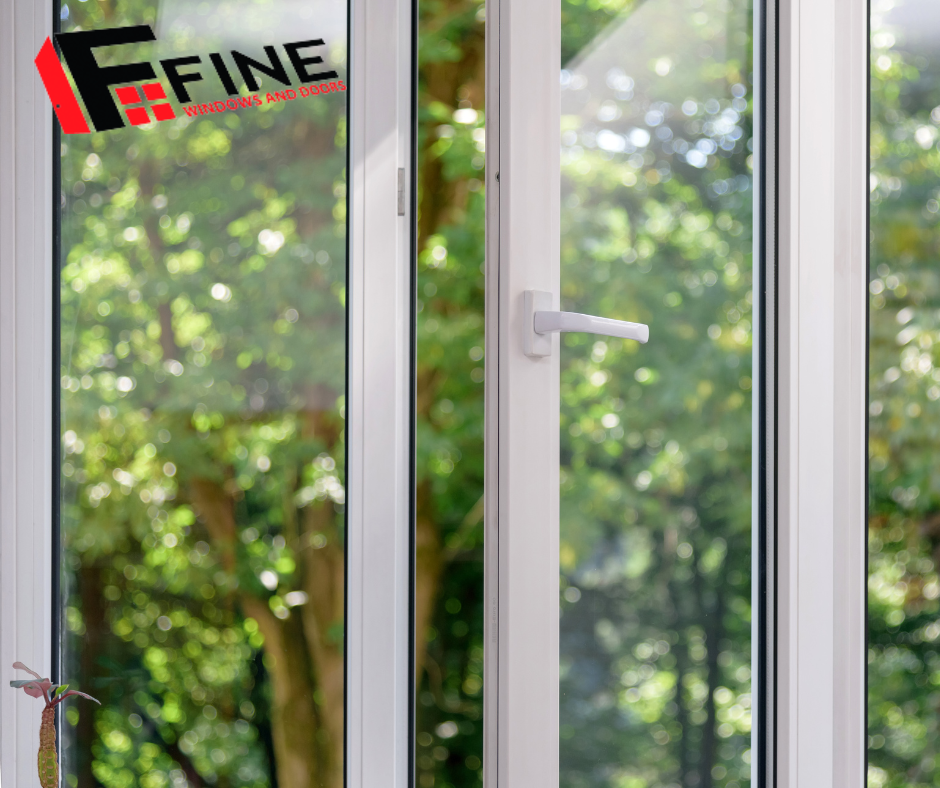 Advantages and Disadvantages of Vinyl Windows.
March 22, 2023
Window Vinyl is an affordable way to add a touch of beauty and functionality to any home. It's a great choice for replacement windows or new construction because it offers a variety of style options while also offering energy efficiency.
Compared with wood, vinyl has more insulation capabilities and is a good option for homeowners in warmer climates, where it helps keep heat inside. It also helps reduce the amount of moisture that enters your home, which means fewer problems with mold and mildew.
It's easy to clean and requires minimal maintenance compared to other window materials. Plus, it doesn't rot or warp.
The frame material for your vinyl windows is made of polyvinyl chloride (PVC), which is the same material used for pipes, flooring and other common building materials. PVC is a polymer that is made by combining several chemicals, fillers, plasticisers and pigments in varying amounts.
A quality vinyl window contains a low titanium dioxide and tin content, which prevents them from chalking over time. TiO2 is a pure white chemical that's often used to tint paints and tin is an organic form of tin that helps protect vinyl against UV rays.
It is important to choose a window that has high quality glazing. This helps ensure that the glass is insulated and that the U-value of the window is low, which means it's more energy efficient than windows with lower U-values.
This is a key benefit of energy-efficient vinyl windows, as it means that you'll save money on heating and cooling costs in your home. And since they're less expensive to install, they'll save you even more in the long run.
They're made with a strong, durable material that can stand up to harsh weather conditions like rain and snow. They're also able to resist chipping and flaking because they're not porous, which means that water can't easily penetrate them and cause damage.
Aside from being a great choice for insulation, vinyl windows are also energy-efficient and require hardly any maintenance to maintain their beauty and function. They're also a better choice for older homes that don't have a lot of space for windows, as they can be installed on exterior walls, making them easy to keep clean.
If you're interested in having your windows replaced, call Fine Windows & Doors Replacement Inc. today and schedule a free estimate! We're here to help you make the most of your home and give it a new lease on life.
Whether you need window replacements for your home or business, we can handle all of your needs.
Our experts will ensure that your windows are properly installed for a smooth, quiet and comfortable experience. We'll also help you decide on a perfect match for your budget.
When it comes to your windows, you want them to last as long as possible and look as good as the day they were installed. That's why we use only the best materials and have performance-tested our windows for a long, healthy lifespan.