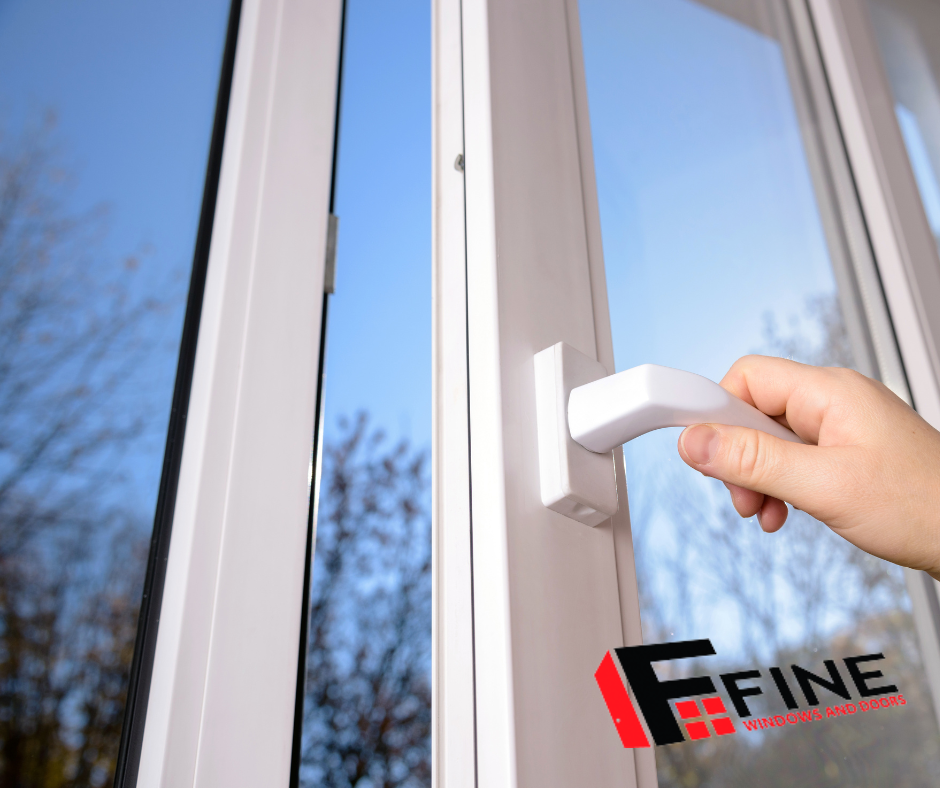 The Benefits of Window Vinyl
March 22, 2023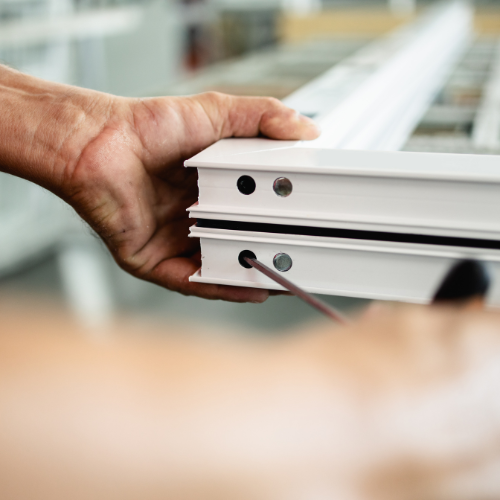 The Top Reasons to Choose Aluminum Doors Over Other Materials
April 4, 2023
Vinyl windows are among the most popular choices for homeowners looking to replace their old windows. They offer a variety of benefits, including affordability and energy efficiency. However, they also come with a number of drawbacks that must be considered before choosing them as the perfect fit for your home.
The Strengths and Weaknesses of Vinyl Window Frame Materials
As a frame material, vinyl is quite strong. It can withstand many freeze-thaw cycles, which helps it last for years to come. It is also durable enough to resist damage from a wide range of environmental factors, such as windstorms and hail storms.
It is also very easy to clean and maintain. It does not require any sanding or painting, so it is ideal for anyone who wants to keep their home looking its best while still saving money on maintenance.
Another advantage of vinyl is that it can be used to create a variety of different styles and designs. This makes it a very flexible option for window frame manufacturers, so they can produce windows in a variety of sizes and shapes.
There are many different types of vinyl produced for replacement windows, each with its own unique characteristics. Here are some of the key differences between the three main types:
Standard
The most basic vinyl frames will only consist of simple PVC, but there are additional options that can increase a vinyl window's strength and durability. For example, some manufacturers add polyvinyl chloride to the vinyl to make it more weather-resistant and less likely to bow or warp.
Composite
A composite vinyl frame will combine the strength of vinyl with other materials like glass, wood or aluminum to enhance its ability to stand up to a variety of conditions and provide better thermal performance. It may also be infused with a UV inhibitor, which reduces the risk of it becoming faded or yellowed over time.
Engineered
An engineered vinyl frame will feature an additional layer of insulation inside the frame for extra protection against fading and moisture. This is designed to protect the frame from deterioration and improve the R-value of the window.
This is a common design choice for many window manufacturers, especially in colder climates. It will not only prevent the window from absorbing heat but also improve its thermal resistance, which can help save you money on heating and cooling costs.
Its low thermal conductivity means that it is extremely effective at insulating your home. This can lower your utility bills significantly.
Unlike wood, vinyl is not naturally attractive to insects. If a wooden window is not properly maintained, pests such as termites and woodworm can gain access to it, leading to damage that can cause serious damage to your home.
Fortunately, a high-quality vinyl window should last for up to 20 years under normal use, making it an excellent choice for most homeowners. If you want to ensure your vinyl window is going to last, it is important to look for a quality product from a reputable manufacturer.