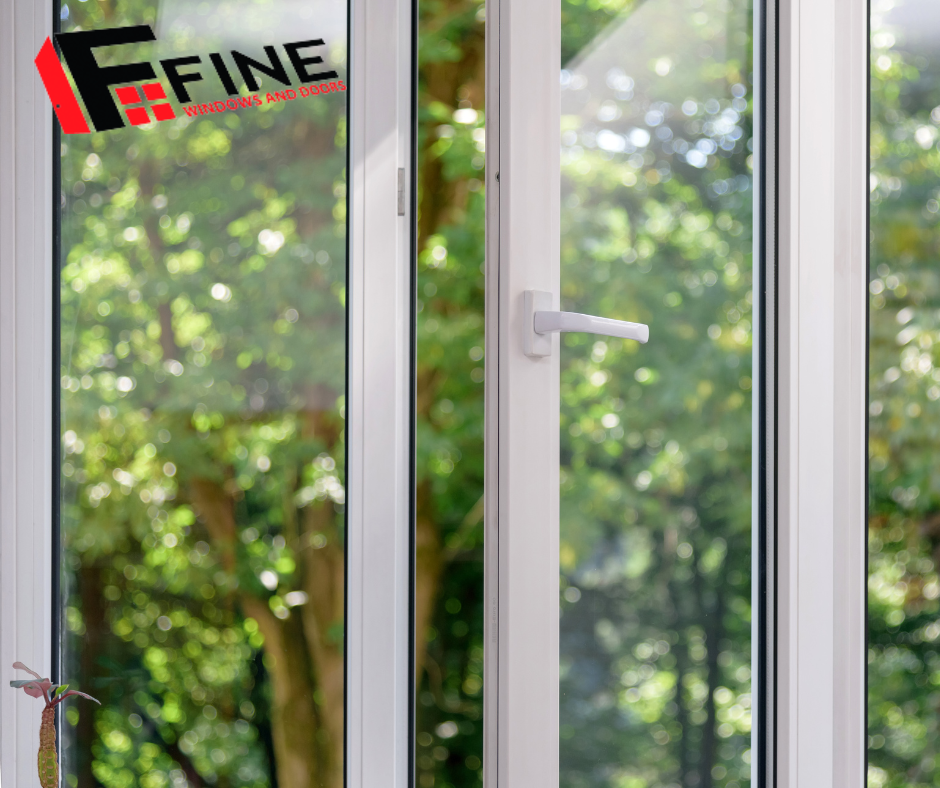 Advantages and Disadvantages of Vinyl Windows.
March 22, 2023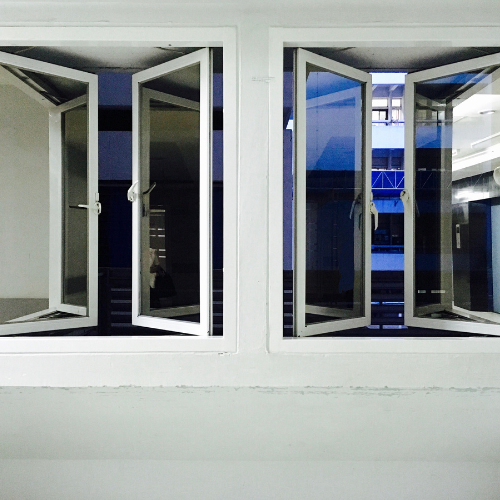 Aluminum Windows vs. Vinyl Windows: Which One Is Right for You?
April 4, 2023
When it comes to choosing a material for your doors, you have several options available. Wood, steel, fiberglass, and aluminum are all popular choices for both residential and commercial properties. However, aluminum doors offer several advantages that make them stand out from the rest. In this article, we will discuss the top reasons to choose aluminum doors over other materials.
Durability: One of the most significant advantages of aluminum doors is their durability. Aluminum is a strong and sturdy material that can withstand harsh weather conditions, including heavy rain, strong winds, and extreme temperatures. Unlike wood, which can warp, crack, or rot over time, and steel, which can rust, aluminum doors are resistant to corrosion, rust, and rot. This makes them an excellent choice for homes and businesses located in coastal areas or regions with humid climates.

Energy efficiency: Another benefit of aluminum doors is their energy efficiency. Aluminum is an excellent conductor of heat and cold, which means that it can help keep your home or business warm in the winter and cool in the summer. Aluminum doors with thermal breaks and insulated glass can provide even better energy efficiency, reducing your heating and cooling costs and helping you save money on your energy bills.

Low maintenance: Unlike wood doors, which require regular painting or staining, and steel doors, which can rust and require painting, aluminum doors require minimal maintenance. They are easy to clean with soap and water and do not need to be painted or stained, making them a low-maintenance option for busy homeowners and business owners.

Aesthetics: Aluminum doors are available in a wide range of designs and finishes, making them a versatile choice for any property. They can be painted or powder-coated to match the color scheme of your home or business and can be customized with various hardware options, such as handles, locks, and hinges. Whether you prefer a sleek and modern look or a more traditional style, you can find an aluminum door that suits your taste.

Security: Aluminum doors are also known for their security features. They are strong and durable, making them difficult to break or force open. They can also be customized with high-security locks and hardware, providing an extra layer of protection for your property.

Cost-effective: Finally, aluminum doors are an affordable option compared to other materials like wood and steel. They are readily available, easy to install, and require minimal maintenance, making them a cost-effective choice for homeowners and business owners alike.
If you are looking for a high-quality and long-lasting door for your home or business, aluminum doors are an excellent option to consider.
Fine Windows and Doors is the top supplier of aluminum doors in California. We specialize in providing high-quality and customizable aluminum doors to homeowners and business owners across the state. Our team of experienced professionals works closely with our clients to understand their needs and preferences and deliver the best solutions that suit their requirements. We take pride in offering a wide range of aluminum windows that are not only aesthetically pleasing but also energy-efficient, durable, and easy to maintain. At Fine Windows and Doors, we are committed to providing exceptional customer service and ensuring our clients' satisfaction. Choose us as your partner for all your aluminum window needs and experience the best quality and service in the industry.