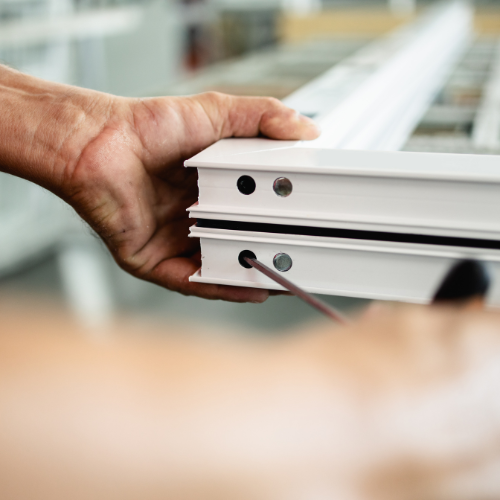 The Top Reasons to Choose Aluminum Doors Over Other Materials
April 4, 2023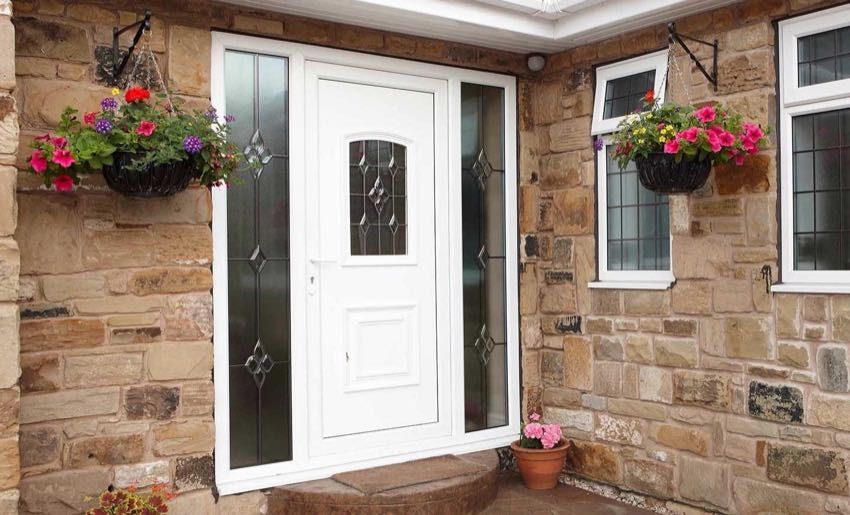 Why Fiberglass Doors are a Popular Choice for Homeowners
April 4, 2023
When it comes to choosing the right windows for your home, two of the most popular materials are aluminum and vinyl. Both materials have their pros and cons, and it's essential to weigh them carefully to make the best decision for your needs. In this article, we will compare aluminum windows vs. vinyl windows and help you determine which one is right for you.
Cost: One of the main factors to consider when choosing windows is the cost. Aluminum windows are generally more expensive than vinyl windows, but they are also more durable and long-lasting. Vinyl windows are a more affordable option, making them an ideal choice for homeowners on a budget.

Durability: Aluminum windows are known for their strength and durability. They are resistant to corrosion, rust, and weather damage, making them a good choice for homes in areas with extreme weather conditions. Vinyl windows are less durable than aluminum windows, and they can warp and crack over time, which can affect their functionality and appearance.

Energy Efficiency: Both aluminum and vinyl windows can be designed to be energy-efficient. However, aluminum windows are not as efficient as vinyl windows because they conduct heat and cold more easily. Vinyl windows are better at insulating your home, which can help reduce your energy bills and increase your comfort.

Maintenance: Aluminum windows are low maintenance and require only occasional cleaning. They do not need to be painted or stained, and they are resistant to corrosion and rust. Vinyl windows are also low maintenance and do not require painting or staining. However, they can become discolored over time, and they may need to be replaced sooner than aluminum windows.

Aesthetics: Both aluminum and vinyl windows are available in a range of colors and styles, allowing you to choose the right look for your home. However, vinyl windows may not have the same aesthetic appeal as aluminum windows, as they can look bulky and less sleek than aluminum windows.

Eco-Friendliness: Aluminum windows are recyclable and have a low carbon footprint, making them a sustainable choice for homeowners who prioritize eco-friendliness. Vinyl windows are also recyclable, but they are made from PVC, which is a plastic material that can harm the environment.
Ultimately, the choice between aluminum windows vs. vinyl windows depends on your needs and preferences. If you prioritize durability and longevity, aluminum windows may be the right choice for you. If you are on a budget and prioritize energy efficiency, vinyl windows may be a better option.
Looking for the right windows and doors supplier can be a challenging task. You want to ensure that you are working with a reliable and trustworthy company that can provide you with high-quality products and exceptional customer service. At Fine Windows and Doors, we are committed to delivering the best products and services to our clients. We offer a wide range of window and door options to meet your specific needs and preferences, and our team of experts will work closely with you to help you choose the best products for your home or business. With our years of experience, we have built a reputation as one of the best suppliers of windows and doors in the state, and we take pride in our commitment to quality and customer satisfaction. So if you're looking for a reliable and experienced window and door supplier in California, look no further than Fine Windows and Doors.