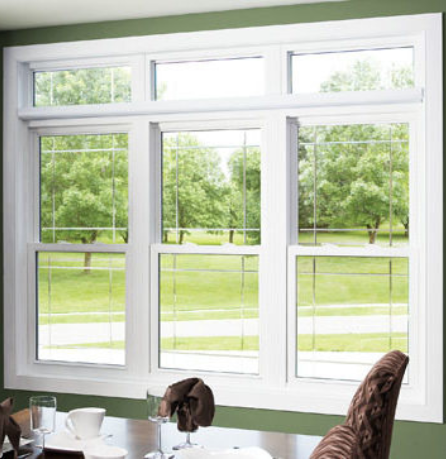 Choosing the Right Vinyl Windows: A Guide to Finding Your Perfect Fit
April 5, 2023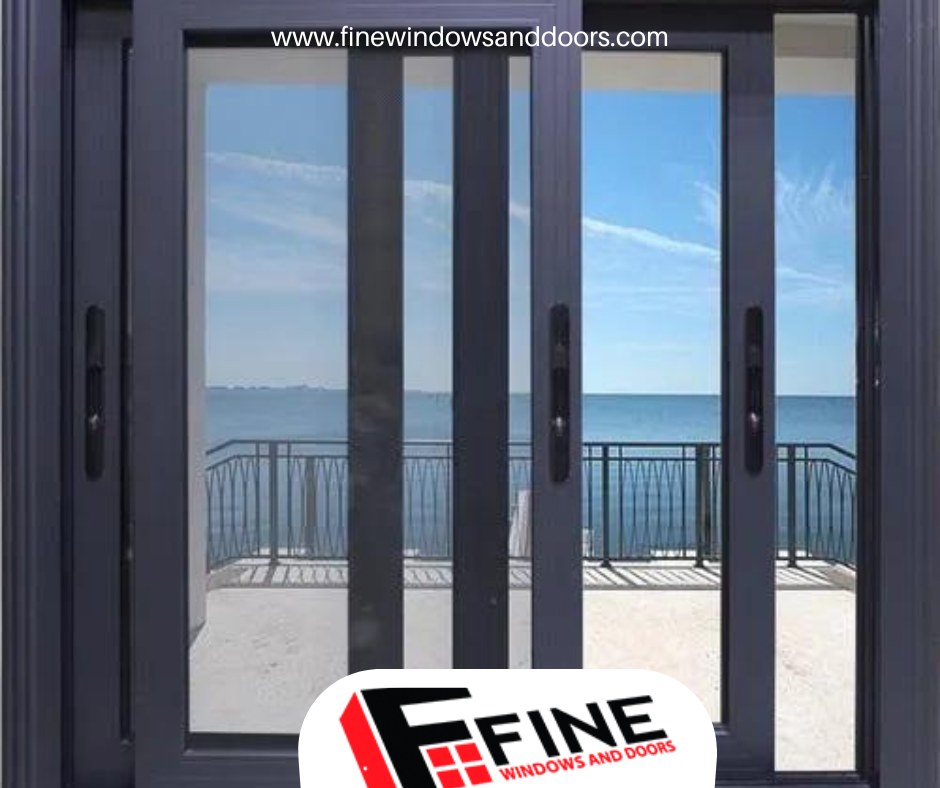 Enhancing Your Home's Appeal with Fine Windows & Doors' Fiberglass Doors.
May 17, 2023
If you've been dreaming about giving your home an enchanting makeover while taking a significant step towards energy efficiency, then look no further. Here at Fine Windows & Doors, we're all about transforming dreams into reality. And one of the most efficient ways to do so is through our exquisite range of Milgard fiberglass doors.
Being a platinum certified vendor of Milgard products, we take pride in delivering nothing but the best. When you choose us for your home improvement needs, you're not just opting for a service, but a promise of quality, durability, and energy efficiency.
Fiberglass doors, an integral part of our offerings, are more than just portals to your cozy sanctuary—they are beautifully-crafted statements of your style and a commitment to the environment. Here's why you should consider these wonders for your home.
Why Fiberglass Doors?
Fiberglass doors bring together the best of all worlds—beauty, durability, insulation, and maintenance. Their wood-like aesthetics impart a timeless charm without the typical drawbacks of real wood such as warping or rotting. You'll enjoy a rich wooden appearance without worrying about its upkeep!
But the appeal of fiberglass doors doesn't stop at their visuals. They offer superior insulation, helping maintain a comfortable temperature inside your home regardless of the weather outside. This energy efficiency isn't just good for your wallet, reducing heating and cooling costs, but also fantastic for our planet.
Plus, fiberglass doors are extremely durable. They can withstand the harshest weather conditions without peeling, cracking, or fading. That means you'll have a door that not only looks good year-round but also stands the test of time.
The Milgard Advantage
Our Milgard doors are crafted in compliance with the rigorous ENERGY STAR® v6 requirements. ENERGY STAR® is a voluntary program that sets the highest standards in energy efficiency for products and appliances. When you opt for our Milgard fiberglass doors, you're choosing a product that meets these stringent standards, ensuring maximum energy savings and minimal environmental impact.
Why Fine Windows & Doors?
Choosing Fine Windows & Doors means you're not just getting a product; you're getting a lifetime of support, guidance, and top-tier service. We understand that the decision to revamp your home is significant, and we're here to assist you every step of the way.
Our team of dedicated professionals is passionate about helping you find the perfect solution for your home. We don't just install doors; we build relationships. We're committed to understanding your unique needs and desires, guiding you through the process with a personalized touch.
From initial consultation to final installation and beyond, we're here for you. Our commitment to quality doesn't stop once your door is installed. We continue to provide support and services to ensure your complete satisfaction for years to come.
So, why wait? Give your home the love it deserves with our remarkable fiberglass doors. At Fine Windows & Doors, we're not just selling a product; we're offering a path to a more beautiful, comfortable, and energy-efficient home. Step through that door with us today!
 Enhancing Your Home's Appeal with Fine Windows & Doors' Fiberglass Doors.