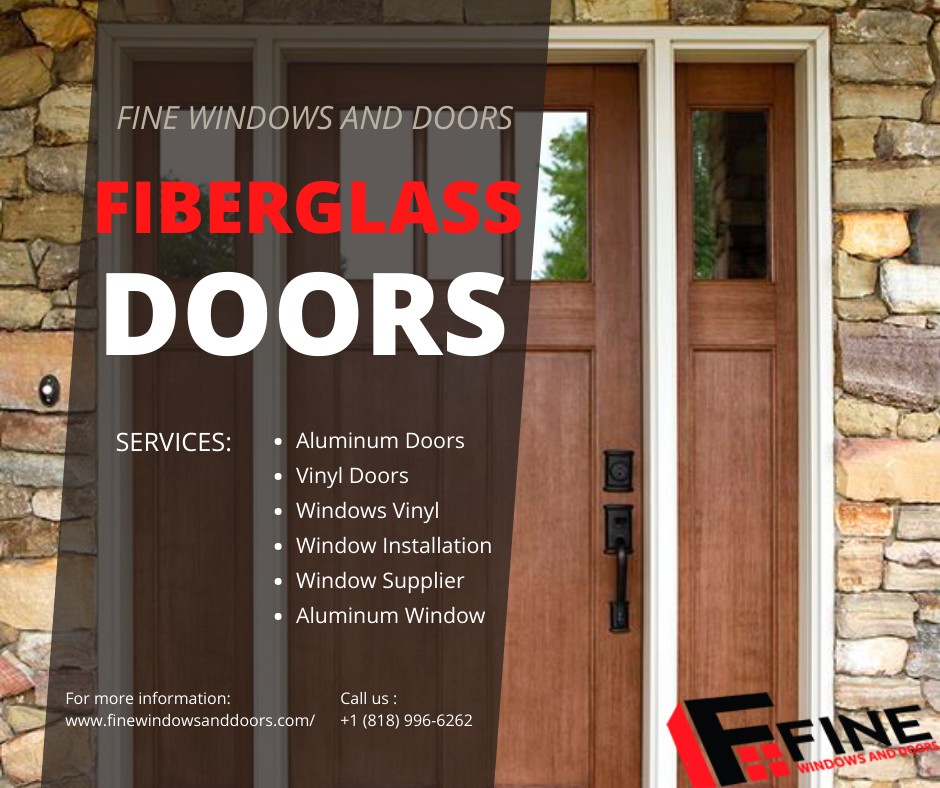 Embrace the Charm and Durability of Fiberglass Doors with Fine Windows & Doors.
May 17, 2023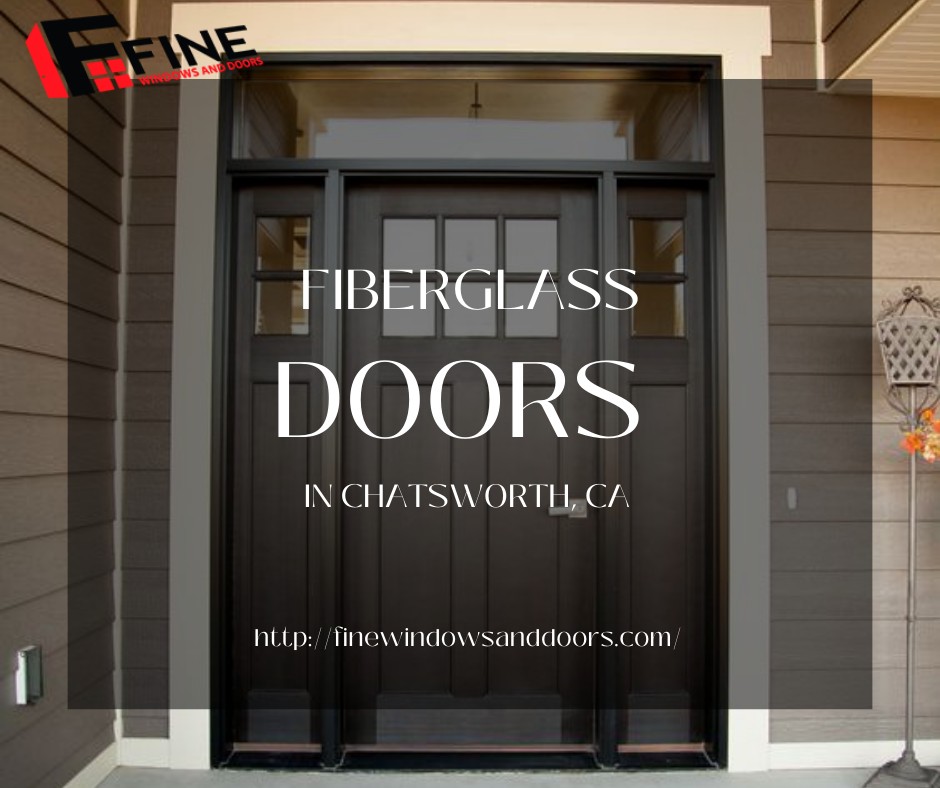 Step into a World of Elegance with Fiberglass Doors from Fine Windows & Doors.
May 17, 2023
Imagine stepping into your home through a doorway that not only exudes aesthetic appeal but is also a testament to durability, insulation, and energy efficiency. That's exactly what you get with Fine Windows & Doors' Milgard fiberglass doors.
As a platinum certified vendor of Milgard products, we're dedicated to delivering the highest quality offerings to our customers. Our fiberglass doors are a prime example of this commitment, seamlessly blending style with substance.
The Allure of Fiberglass Doors
Fiberglass doors have a distinctive allure that's hard to resist. With their authentic wood-like appearance, these doors add a warm, inviting touch to your home without the usual upkeep that comes with real wood. They resist warping, rotting, and other signs of wear and tear, keeping your home looking its best all year round.
But the beauty of our fiberglass doors extends well beyond their look. These doors also offer unparalleled insulation, helping to keep your home comfortable in any season. In the sweltering heat of summer or the chilly breeze of winter, your fiberglass door acts as a barrier, maintaining your home's internal temperature. This means lower energy consumption and reduced utility bills—a win-win for you and the environment!
Why Choose Milgard Fiberglass Doors?
Milgard fiberglass doors are manufactured to meet the stringent ENERGY STAR® v6 requirements. The ENERGY STAR® program is a voluntary initiative that promotes energy-efficient products and appliances. By opting for our Milgard fiberglass doors, you're choosing a product that's at the forefront of energy-saving technology.
But it's not just about energy efficiency. Our Milgard fiberglass doors are built to last. They're resistant to peeling, cracking, and fading, ensuring that they'll withstand the test of time and continue to enhance your home's appeal for years to come.
The Fine Windows & Doors Promise
At Fine Windows & Doors, we pride ourselves on providing more than just products. We offer a comprehensive service that supports you from the moment you first reach out to us, all the way through the installation process and beyond.
Our team is here to help you navigate the world of home improvements. We understand that each home is unique, and we're committed to finding the perfect solution for yours. Our professionals will guide you through every step, ensuring that you feel confident and excited about your decision.
We believe in building lasting relationships with our clients. That's why we continue to provide support and assistance even after your door is installed. We're always here to answer your questions, address your concerns, and provide any additional services you may need.
In conclusion, choosing Fine Windows & Doors' fiberglass doors means investing in your home's future. You're not only enhancing your home's appearance and energy efficiency but also its overall value. It's time to embrace the charm of fiberglass doors and step into a new era of home improvement with us. Your journey towards a more stylish, comfortable, and sustainable home starts here, at Fine Windows & Doors.
Step into a World of Elegance with Fiberglass Doors from Fine Windows & Doors.
Embrace the Charm and Durability of Fiberglass Doors with Fine Windows & Doors.