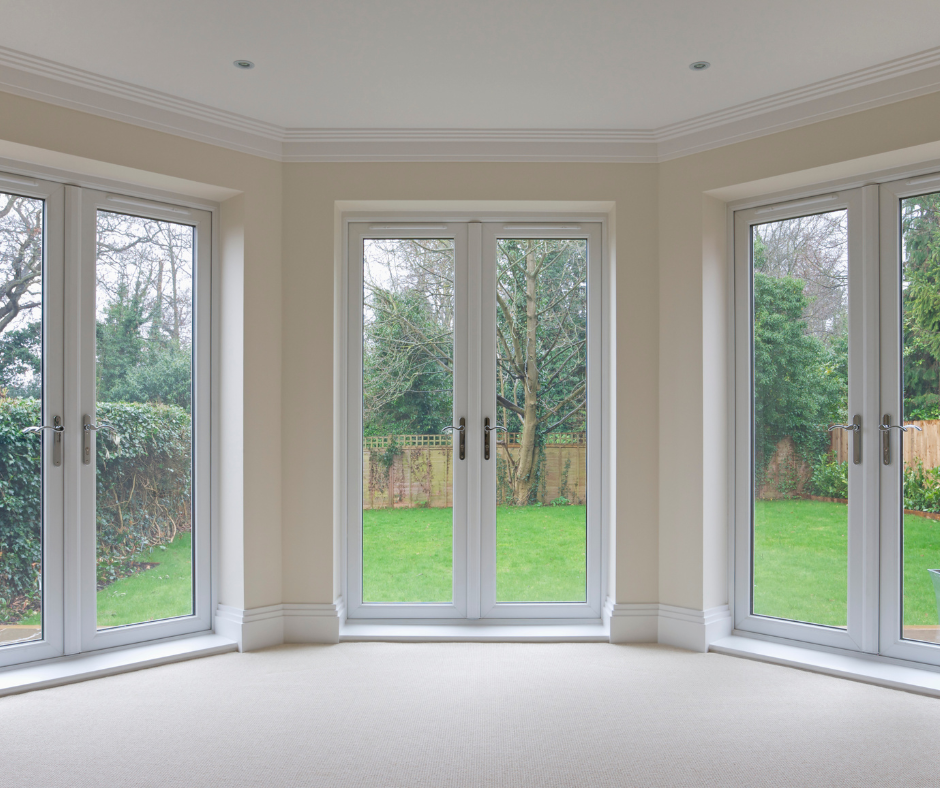 Everything You Need to Know About Vinyl Doors: The Benefits and Styles
April 5, 2023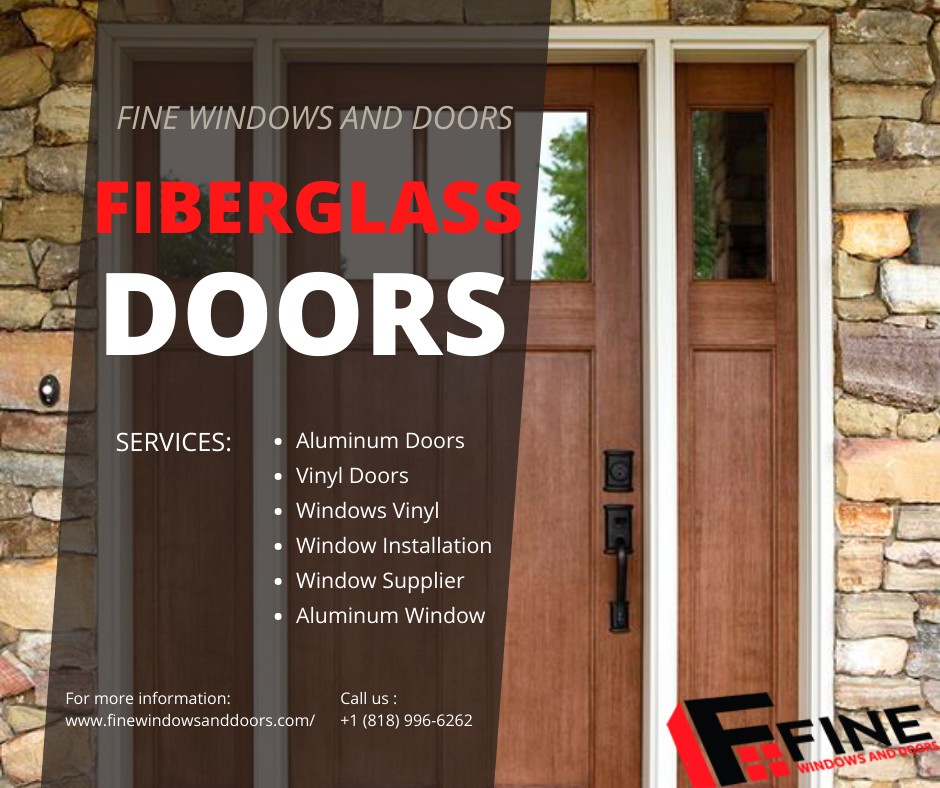 Embrace the Charm and Durability of Fiberglass Doors with Fine Windows & Doors.
May 17, 2023
Upgrade the appearance of your home while improving its energy efficiency with new windows! In contrast to wood or aluminum-clad wood, vinyl window frames offer a modern style and are available in a multitude of colors. Additionally, you can save money by opting for vinyl compared to other types of windows, making them an ideal choice for budget-conscious homeowners. Vinyl frames also open and close easily without sticking or jamming shut – giving you one less thing to worry about when it comes time for renovations!
Read on for a thorough overview of vinyl windows, and discover how they stack up against other trendy types to understand why vinyl is such an excellent investment.
What are Vinyl Windows?
Vinyl, also called PVC or polyvinyl chloride, is an incredibly popular material to construct windows with – and that's no surprise. Created by scientists in the 19th century, vinyl is a robust polymer made up of vinyl chloride monomer (VCM). In 1926 experts found how to make it malleable; Germany was then able to create their first vinyl window frames in 1956.
Vinyl windows have been a popular choice in the U.S. since their inception in the 1970s due to their ease of production, installation, and long-term durability – up to 50 years! Until recently, these vinyl frames were only available in plain white; now however consumers can choose from an array of colors for an individualized look that fits perfectly with your home's style.
Benefits 
Durability: Vinyl windows offer outstanding durability. Thanks to their strong resistance against the elements and temperature fluctuations, these windows have been known to last up to 50 years with proper care. They are so reliable that they can even withstand numerous freeze-thaw cycles without any damage or wear! With quality installation and regular maintenance, you'll be able to enjoy your new vinyl windows for decades.
Moisture Resistant
Vinyl is an incredibly resilient form of plastic, and thus able to hold up against even the most severe downpours. High-quality vinyl windows are so tightly sealed that you needn't worry about moisture seeping in. Additionally, this polymer material won't suffer from woodworm or pest infestations like some other materials might.
Low Maintenance
Are vinyl windows low maintenance? Absolutely! Vinyl windows are a true set-it-and-forget-it type of window. Installation is just the start – you also don't need to worry about regular maintenance as all that's required for them is some occasional glass, screen, and track cleaning & lubrication with a silicone-based lubricant here and there.
Are Vinyl Windows Energy Efficient?
Vinyl windows are the ideal choice for an energy-efficient home. Constructed of extruded polyvinyl chloride, they are moisture resistant and some even come with insulation in the frames, creating a thermally superior finish that won't warp like wood or dent like aluminum – ensuring drafts never make their way into your house! Not to mention, you'll be able to watch your utility bills decrease when you exchange traditional single-pane wooden windows with vinyl ones – opting for ENERGY STAR-rated designs can further elevate this effect!
Vinyl Windows Styles
When it comes to styles, there are so many options to choose from! From Double Hung Windows to Sliders and Awning and Hopper windows.
If you´ve made the smart decision of adding Vinyl Windows to your home or business, Here at Fine Windows and Doors our team of experts will be happy to walk through all the options available and help you make the right decision for your needs, expectations, and of course… budget! Look no further! Give us a call, and let´s start discussing your new vinyl windows today!