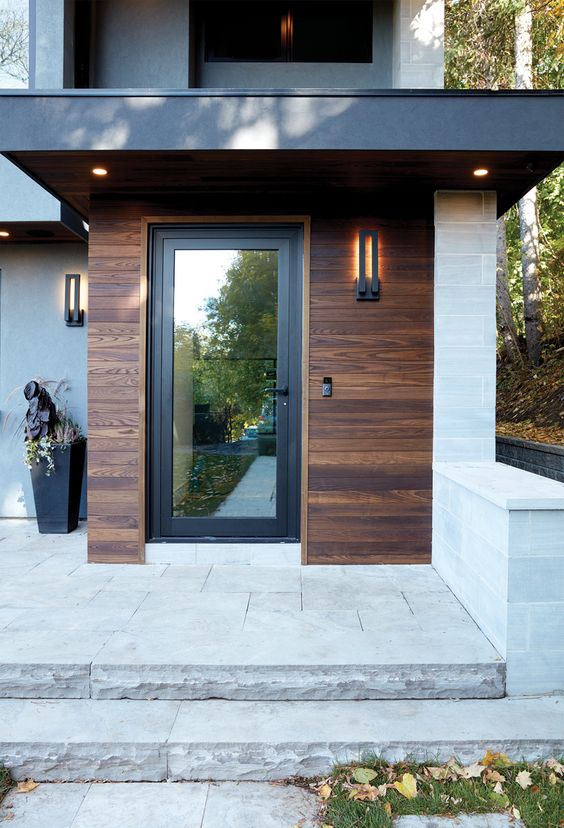 Fiberglass doors are the perfect choice.
December 29, 2022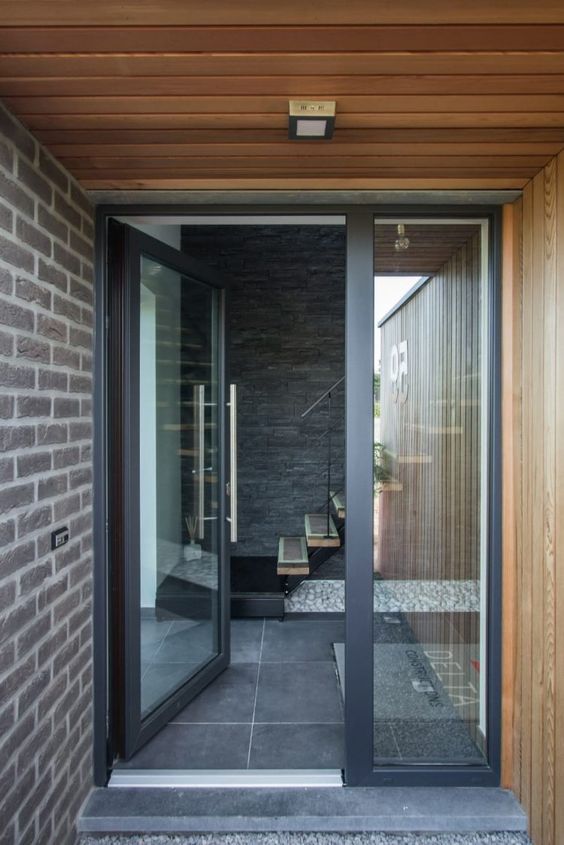 The advantages and disadvantages of fiberglass doors
December 29, 2022
They offer the same look as wooden doors, but are much more energy efficient and easier to maintain. Unlike wood doors, which need constant attention, fiberglass doors can last for decades without replacement.
A fiberglass entry door is a great option for homes that are subject to extreme weather conditions. Doors made of fiberglass are also fire resistant and can help make your home comfortable. Finish and glass options can be customized to your liking.
There are a variety of fiberglass door designs and features, from classic to contemporary. You can choose from prefab entry doors to custom sizes and side windows. All of these doors are rated and have superior insect resistance.
Fiberglass doors are made of a composite material, which is a type of polymer. These polymers use glass filament particles to create a dense core. This dense core provides excellent insulation and sound insulation. It is also lightweight and durable. Therefore, a fiberglass door is easy to hang and can be painted or stained, depending on your taste.
Fiberglass doors can be textured to mimic the grain of wood. Some door manufacturers even use recessed panels to create the look of wood. Design-Pro(tm) fiberglass doors feature mahogany, fir and oak wood textures. Other options include smooth surfaces and contemporary colors.
There are fiberglass doors with windows and transoms, as well as a variety of other features. These doors feature an insulated core that reduces heat transfer and helps minimize energy loss. In addition, a reinforced steel plate is placed inside the door frame along the side of the bolt. The plate adds to the security of the door, decreasing the chances of forced entry.
Unlike wood doors, fiberglass doors do not degrade when exposed to sunlight. The use of a clear marine varnish or paint can provide additional protection. To ensure a long-lasting finish, you should always take care to clean the door regularly with a damp cloth.
Fiberglass doors are a popular choice among homeowners. Their multiple options and benefits make them an ideal choice for anyone who wants a beautiful, durable, and secure door. However, it is important to note that the price of a fiberglass door can be higher than other types of interior or exterior doors. If you want to save money, you may want to consider a pre-hung fiberglass door, which comes as a single unit.
Homeowners will find these durable and energy efficient doors to be a worthwhile investment. Since fiberglass is more durable than steel, your doors will last much longer. Additionally, the insulating foam on the inside of the door is designed to prevent temperature changes that can cause doors to expand and contract. Depending on your budget, you can get a high-end fiberglass front door that costs anywhere from $1500 to $2500.
Fiberglass doors are made of a composite material that can be molded into a wide range of shapes. When choosing a fiberglass door, it's important to consider the style, age, and needs of your property.
The advantages and disadvantages of fiberglass doors
Fiberglass doors are the perfect choice.